Minuteman Library Network offers a variety of services for the benefit and convenience of library users.

Minuteman Library Card
Borrow and request items from all Minuteman libraries with just one library card
When your library is a part of network like Minuteman, library access doesn't end at the border of your town or campus. A Minuteman card grants you borrowing privileges at all member libraries, as well as from the shared Digital Collection.
Manage all your loans, requests, fines, and account preferences online with My Account, or with our mobile app and text message services.
To get a library card, visit any Minuteman library with ID and proof of current address. Get a head-start with the online registration form below, and start borrowing and requesting from the Digital Collection right now.
Library Card Details
Borrowing Privileges
All who live, work, or study in Massachusetts can apply for a Minuteman library card. See the Registration Policy for details.
A valid library card must be presented to borrow items. A valid card is one that has not expired, has no charges for lost materials, has no fines greater than $10.
Lending Policies
Policies may vary at each MLN library, so ask your local librarian for information regarding requests, loan periods, renewals, and fines. The owning library sets the policies for requests of their material. For pickup periods, loan periods, renewals, and fines, the policies of the lending library prevail.
Materials may be returned to any member library unless specifically marked otherwise.
Book Fines & Fees
Fines may be paid at any library, but lost items must be paid to the owning library. Fines and fees may be paid by credit card through the user's online My Account.
Returns & Renewals
Items can be renewed by a valid card-holder, if the item has no holds, and the renewal limit has not been reached.
Items will automatically renew two days before the due date if they are eligible at that time. If you have supplied your library with your email address, you will get a courtesy email of which items have automatically renewed and which are due soon.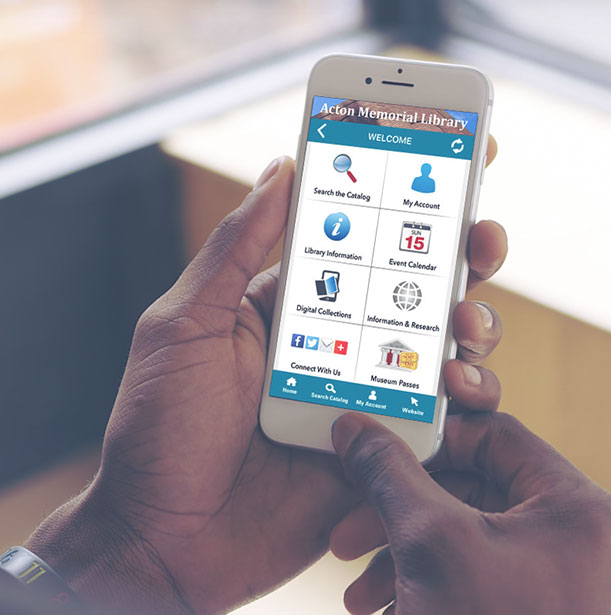 MLN Mobile App
Get our app for quick access to favorite library features on your phone or tablet.
With the Minuteman Library Network app:
Never forget your library card. Store a digital copy of your Minuteman card and manage your checkouts and holds in My Account.
Scan a book barcode or search the Minuteman library collections to find and reserve an item on the go.
Access your library's digital collections, museum passes, calendar, and more, without ever opening your web browser.
Suggest A
Purchase
Purchase decisions are made according to the policies at each individual Minuteman library. Due to budget constraints and collection development goals, not all recommendations may be purchased. You can also talk to a librarian about your options to request it through interlibrary loan.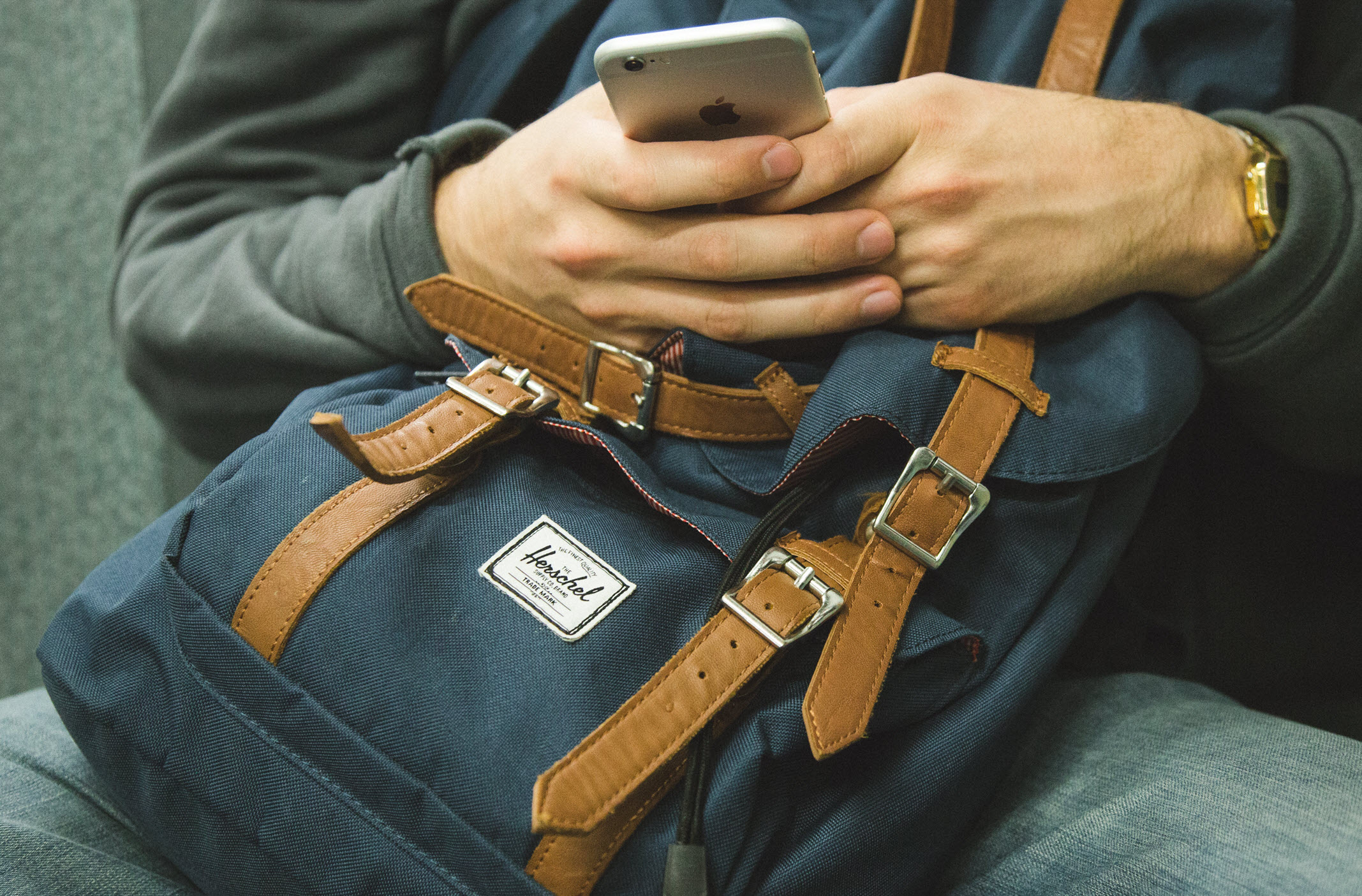 Text Message Notices
Save on time and data with text message notices and renewals. Text the word "SIGNUP" to 833-201-1813 to get started.
Get library notices sent directly to your mobile phone or tablet with Text Message Notices. Find out when your hold is ready for pick-up or get reminders about your items and account status. Simply text a reply to renew your items or get details about your library account. To get started, text "SIGNUP" to the phone number 833-201-1813. You will receive a response with instructions shortly.
---
For more info about Text Messages Notices including text commands, visit our Help Center FAQs .
Note: Your mobile plan's text messaging rates apply. Check with your mobile provider for details.