Minuteman Library Network
A consortium of 41 libraries with 60 locations working collectively to provide excellent service
and value to the communities of the Metrowest region of Massachusetts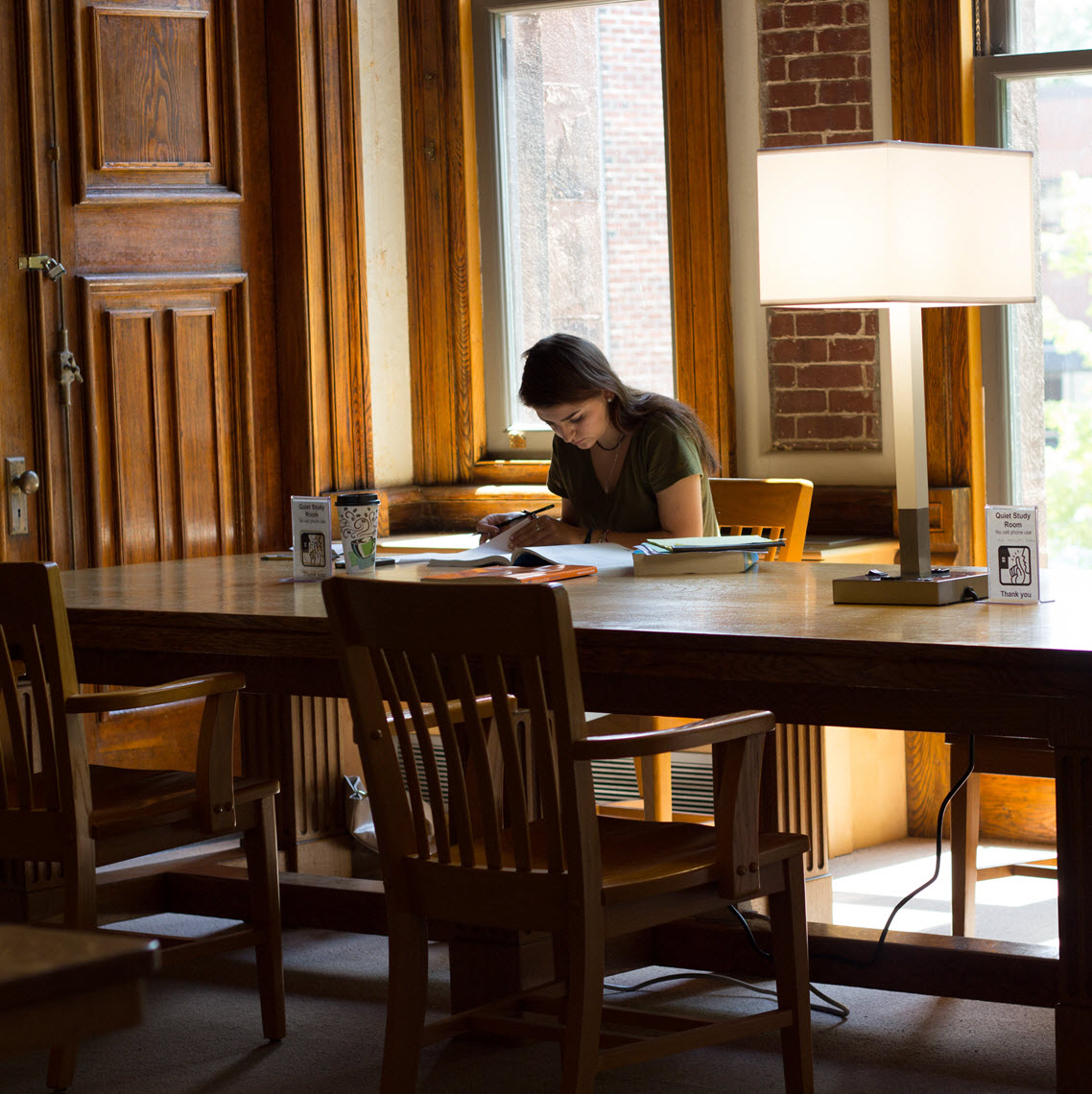 Our History
The MLN's vision is realized through the Network's mission to strengthen member libraries through innovative and economical technologies, efficient resource sharing, collaboration and shared expertise.
In 1982, a group of suburban public library directors met in Lexington, Massachusetts to discuss the possibility of automating their libraries and sharing resources in a centralized database. In December of 1983, the Minuteman Library Network was incorporated as a non-profit organization under the Internal Revenue Code 501(c) and Chapter 180 of Massachusetts State Law. MLN core values are the critical component of our success. These core values include: a willingness to participate in the Network via its many committees; acceptance of a diversity of opinions; attitudes of respect and open-mindedness; encouragement of consensus-building; and a willingness to take informed risks.
Governance
From the beginning, we embraced a philosophy of a democratically run, member-driven organization as a guiding principle for the organization.
Network decisions and policies are made by member library directors via a nine-member Board of Directors and a 41-member Membership Committee. Each member library reports to a local board of trustees/administration, which make individual library policy decisions including the loaning and requesting of materials and the assessment of fines/fees. The Network hires a staff to manage the computer systems and to implement the decisions made by the Membership Committee. MLN members meet regularly to discuss issues pertaining to Circulation, Reference, Bibliographic Records Maintenance, Technology, Collection Development, Youth Services, and Administration.
Board of Directors
​​​​​​​
Ted Burke
Dean College
---
Phil McNulty
Newton Free Library
---
Richard Callaghan
Bedford Free Public Library
---
Andrea Nicolay
Robbins Library, Arlington
---
Charlotte Canelli
Morrill Memorial Library, Norwood
---
Esmé Green
Goodnow Library, Sudbury
---
Peter Struzziero
Belmont Public Library
---
Kelly Linehan
Waltham Public Library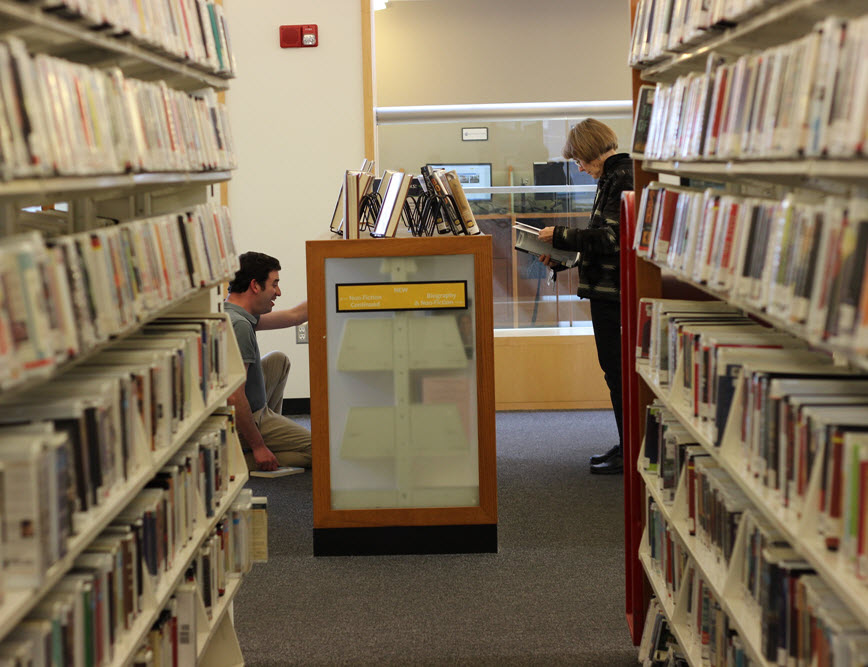 Funding
MLN is funded through annual membership fees and receives support for telecom and resource sharing through the Massachusetts Board of Library Commissioners (MBLC).
Additional funding for telecommunications comes from the Federal Communications Commission (FCC) E-rate program. Grant opportunities exist for hardware and software upgrades from the federal Library Services and Technology Act that is administered through the MBLC.
---
Interested in becoming a member library with Minuteman?
Are you a library director or trustee? For information on how your library can join the Minuteman Library Network scroll down.
Minuteman provides services both directly to its members and, acting as the agent of those libraries, to the public. Below is a sample of services provided to member libraries and also to the public.
Library Catalog
The Minuteman Library Network maintains a shared library catalog for our member libraries. The shared web-based catalog offers an easy interface for finding current information on the location of over 6 million items, including books, periodicals, and audiovisual materials. It gives our users the choice of searching one library or the entire Network and allows them to request materials, to renew items, and to manage their library accounts online.
Resource Sharing
MLN was founded in 1983 to allow for more efficient sharing of library resources among member libraries. In FY16 over 1.88 million items were shared among MLN libraries. A library card issued by any certified library in the Commonwealth allows borrowing privileges in person or via inter-library loan. Our patrons may visit any MLN library in person to borrow materials, seek information, do research, or just browse. Also, anyone with a valid MLN card may request that materials be sent to their home library from another member library. All materials borrowed from Minuteman libraries may be returned to any member library. MLN members use delivery services provided by the Massachusetts Library System (MLS).
Electronic Resources Gateway
MLN provides a gateway to access both online subscription periodical and research resources paid for through group and individual library purchases as well as those funded by the state and regional library system. The gateway provides for both in-library and remote access. These resources include full text access to journal articles, reference resources and area newspapers searchable through powerful, user-friendly interfaces. Online resources vary depending on membership, local interest and financial consideration. If you are unable to retrieve information on your own, please feel free to contact any librarian for assistance.
Library Management System
MLN provides a modern, multi-functional integrated library automation system to assure that our member libraries can deliver the most efficient possible modern library services to their users. Our automated system (Sierra software by Innovative Interfaces Incorporated) includes modules for circulation transaction tracking; cataloging with database maintenance and authority control; tracking of items transferred within the Network; request, overdue, and fine management; software to aid in the acquisition of library materials; and a system to automate the receipt and cataloging of serial publications such as magazines and journals.
Cataloging and Database Maintenance
Our Central Site staff provides cataloging services for all titles acquired by member libraries, ensuring that new acquisitions are represented in the Minuteman Library Network Catalog. In addition, they perform quality control for all records to maintain accuracy, authority and currency. Our goal is to make the rich collections developed by our member libraries accessible and discoverable to Minuteman Library Network patrons.
Internet and Telecommunications
MLN supplies Internet connectivity to its member libraries and supplies email accounts to their staff. Our integrated library automation system and the demands of our information services environment require a dependable, robust telecommunications network, which is managed by MLN Central Site staff. We are constantly monitoring our network capacity to ensure appropriate service to our members and their patrons.
Staff Training and Support
MLN Central Site employees support member library staffs through training and consulting. The MLN facility has a large conference room used for meetings and large group training sessions and a well-equipped room dedicated to member training. MLN staff members are available to consult with members to assist them in some technical areas.
Collection Management
Our integrated automation system allows libraries to run reports to assist in maintaining collections that are current, complete, and responsive to our users' needs.
Reports
MLN Central Site staff produces various reports for libraries and the network to track transactions statistically; provide lists of new materials; produce lists of our most popular materials; and provide custom reports as needed.
By the Numbers
Various statistics about the MLN in numbers.
5,884,175
Total Items Owned Within the Network
1,524,985
Total Unique Titles Within the Network
686,129
Total Minuteman Patrons
14,135,294
Total Loans & Renewals in FY2018
1,916,524
Loans Between Libraries in FY2018
Patrons Saved
$6,080,408.51
By Using Minuteman Libraries Last Week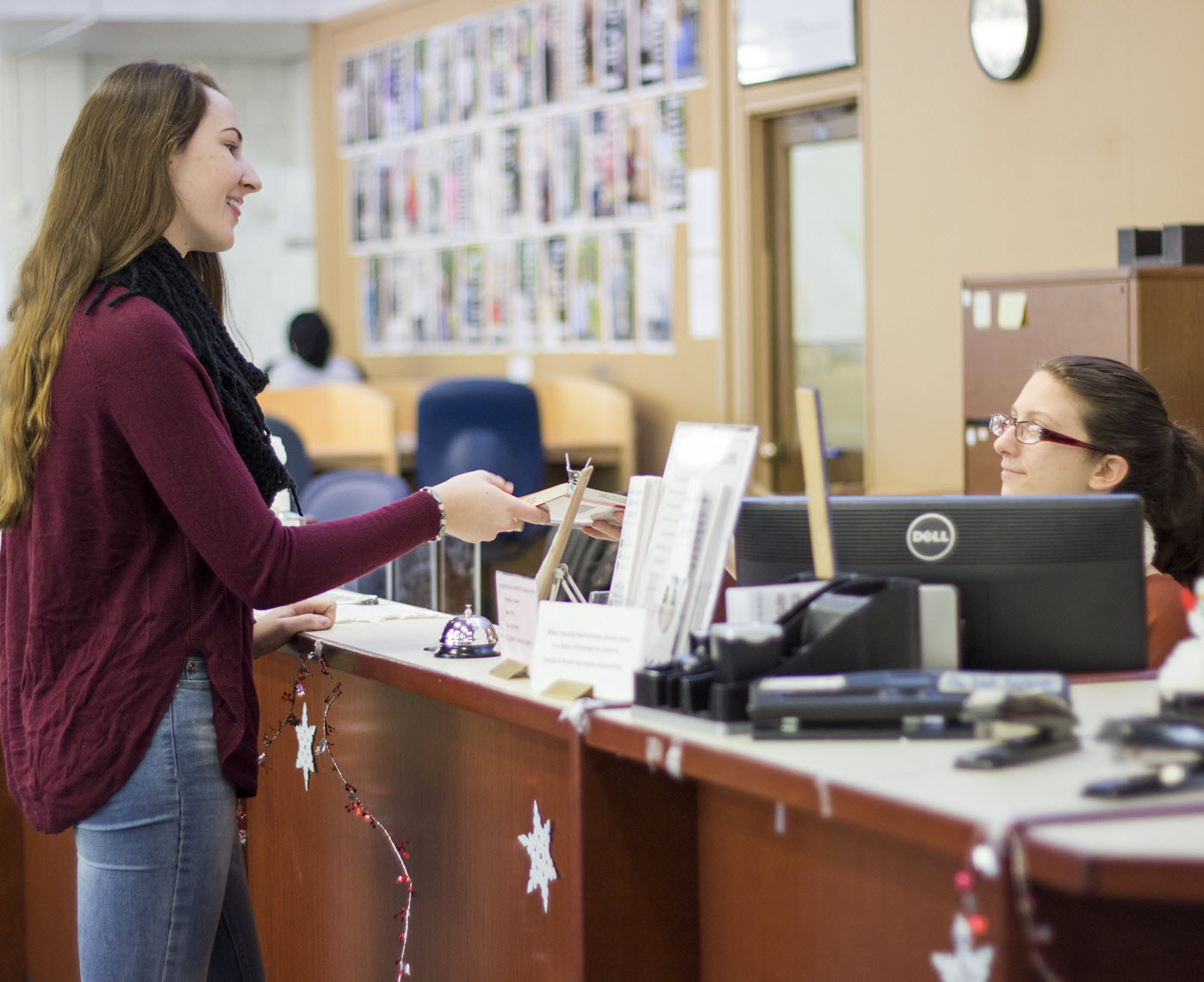 Get In Touch
If you have questions regarding details of your library account (overdue fines, renewals, returned materials, forgotten password), suggestions for purchase or other suggestions or comments, please contact the staff at a Minuteman library near you.
---
Find quick answers to your questions anytime by browsing our Help Center FAQs.
If you have questions about using the Minuteman catalog, app or other services, find answers in the Help Center.
Become A
Member Library
Our Central Office staff are professional librarians and technical staff who are ready to serve your library. We offer access to a complete contemporary and multi-functional Integrated Library System (Innovative Interfaces, Inc.) to provide the most efficient modern library services possible. Our multilingual cataloging services ensures each member library is provided accurate and high quality records to ensure discoverability of over 6 million items for your patrons. Our expert team of technicians manage our members Internet connectivity and robust telecommunications network as well as provides and maintains email accounts. We take care of the details so you can do what you do best.

Find out today how we can help you.