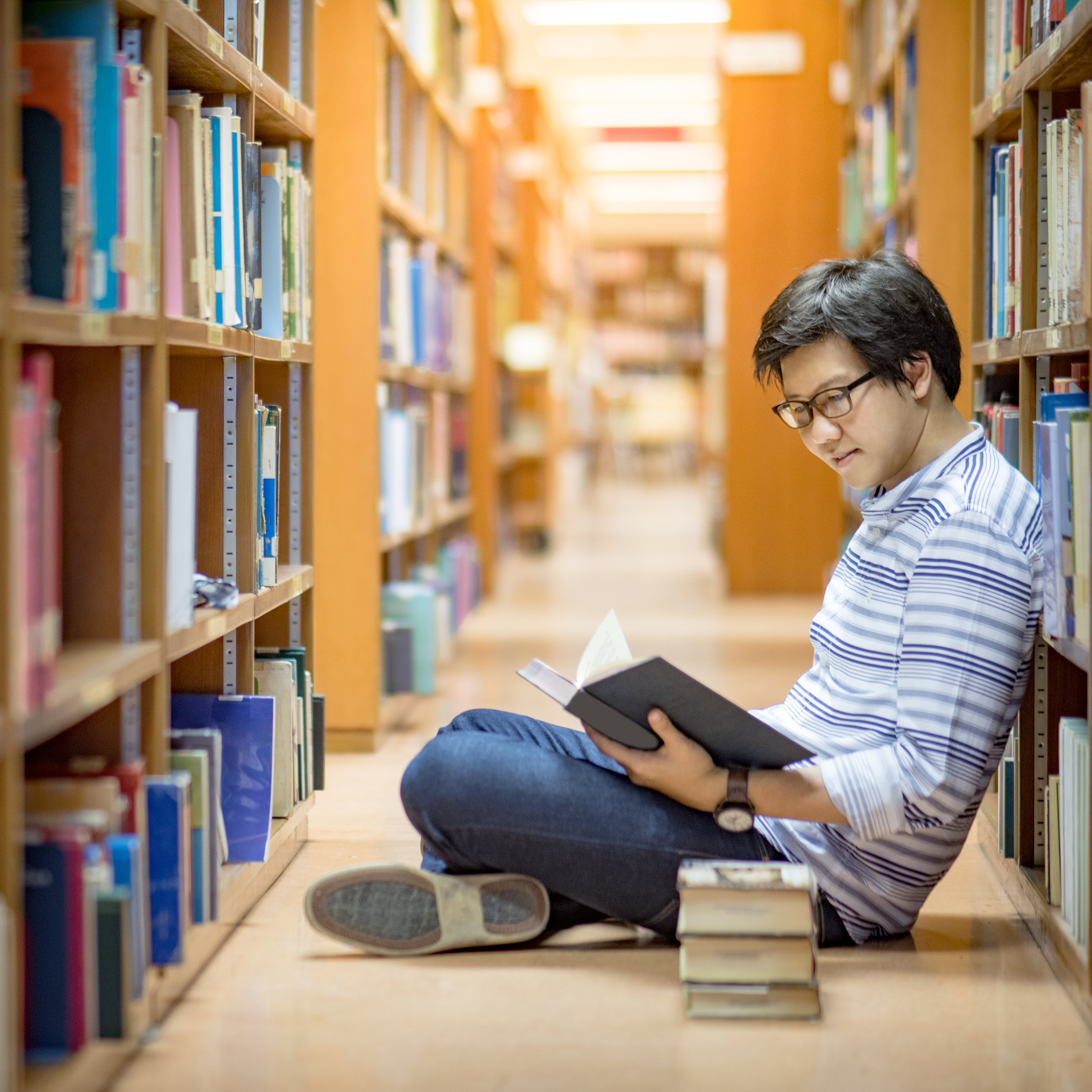 Member Libraries
The Minuteman Library Network is a consortium of 41 libraries with 60 locations serving the communities of Metrowest Massachusetts.
The members include 36 public and 5 college libraries in the Metrowest region of Massachusetts. The vision of the Minuteman Library Network is to foster a strong community of libraries providing people with optimal access to information.
Latest Minuteman Updates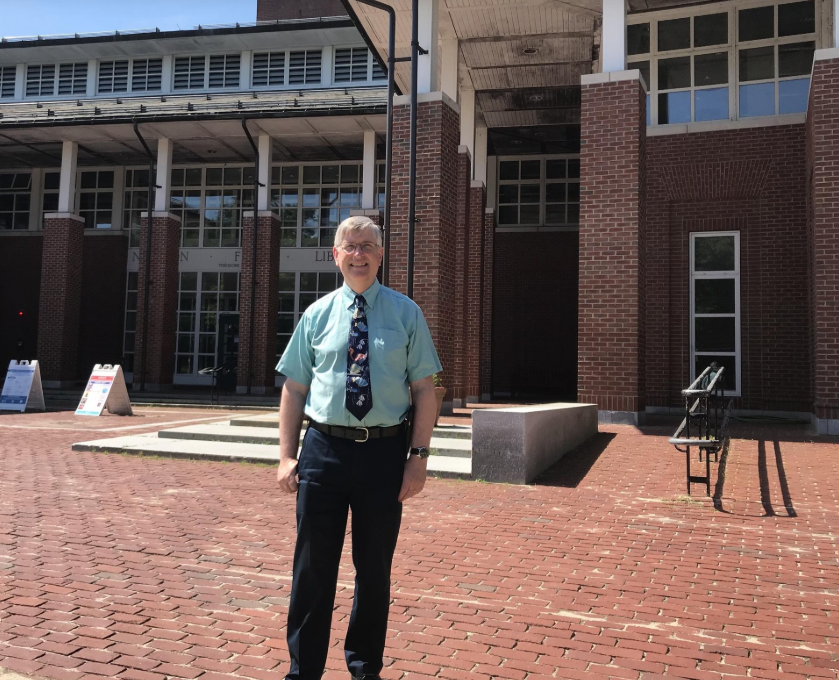 Minuteman names new Executive Director to lead network services
Starting mid August 2019, Minuteman Library Network will welcome Phil McNulty as our new Executive Director. Phil brings a deep background in MA libraries and resource-sharing, including most recently as the director of Newton Free Library and head of the Finance Committee.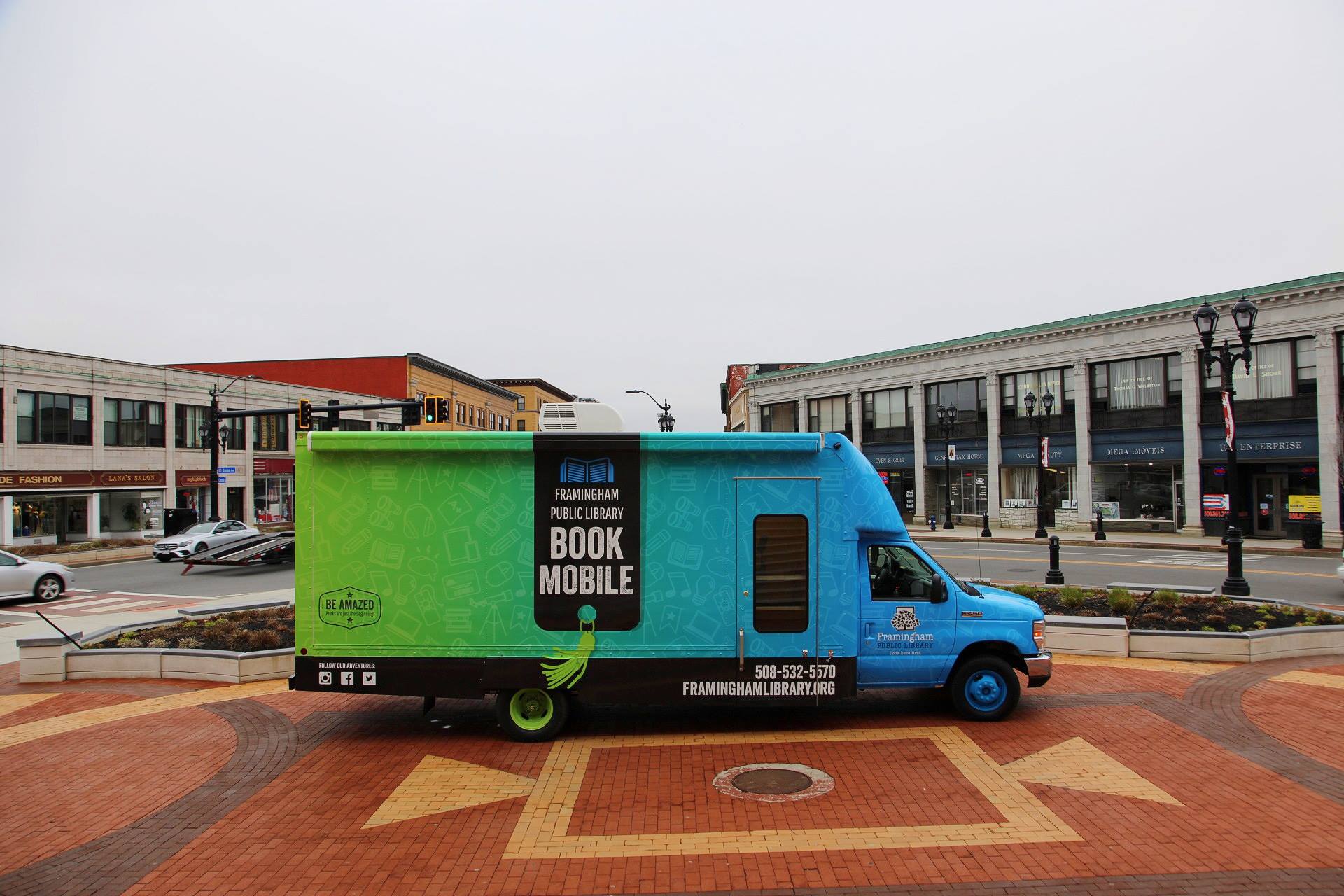 Framingham introduces mobile service with new Bookmobile.
Framingham Public Library plans to bring their services on the road with their new and fully accessible Bookmobile.