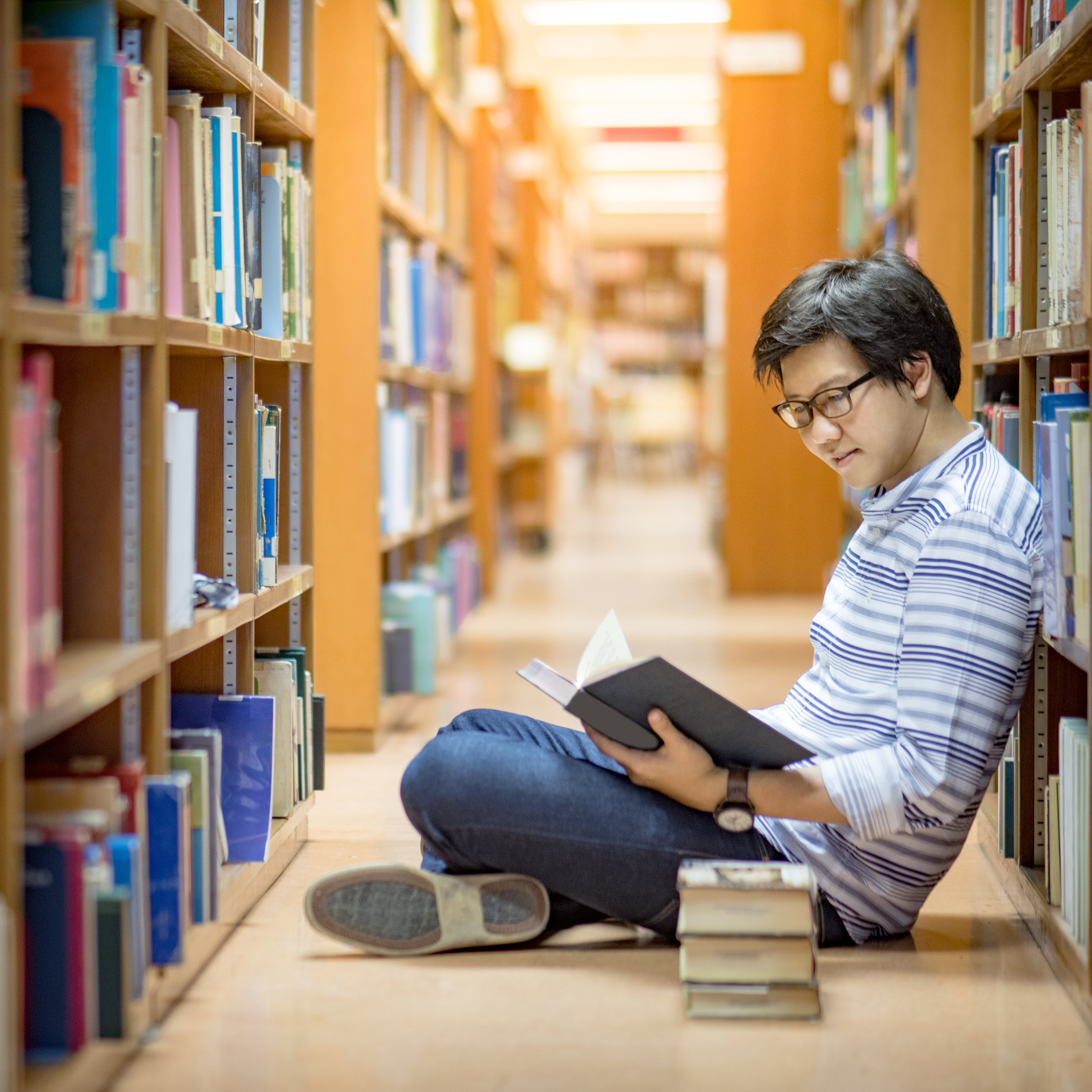 Member Libraries
The Minuteman Library Network is a consortium of 41 libraries with 60 locations serving the communities of Metrowest Massachusetts.
The members include 36 public and 5 college libraries in the Metrowest region of Massachusetts. The vision of the Minuteman Library Network is to foster a strong community of libraries providing people with optimal access to information.
Latest Minuteman Updates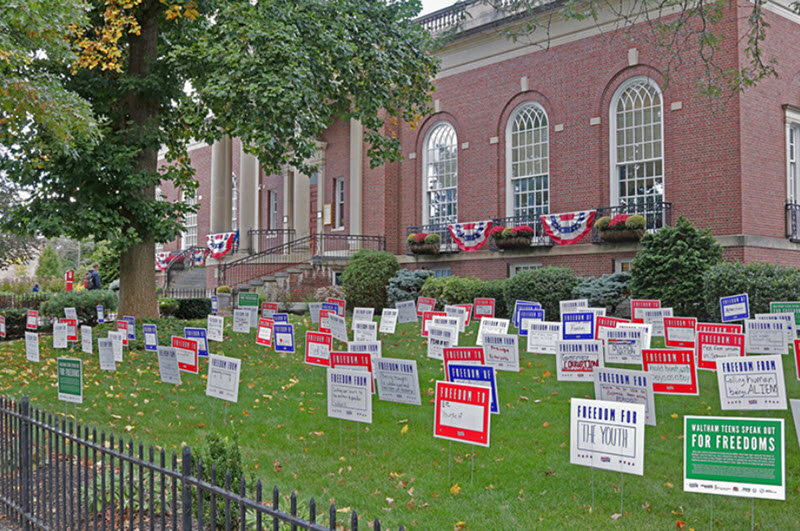 Teens lead civic conversation with Waltham's 'Real Talk' program
This fall, Waltham Public Library's teen discussion forum brought together high school students to define and share their ideas about freedom with their community.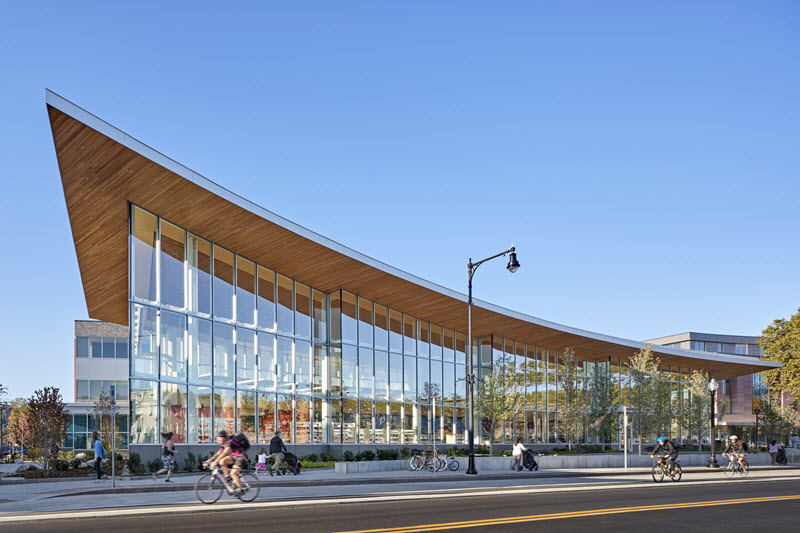 Cambridge Valente branch re-opens in new building
On Nov 4, the Valente branch re-opened to the public for the first time is almost 4 years. The branch library is now housed in a modern new building, constructed with support from state grant from MBLC.