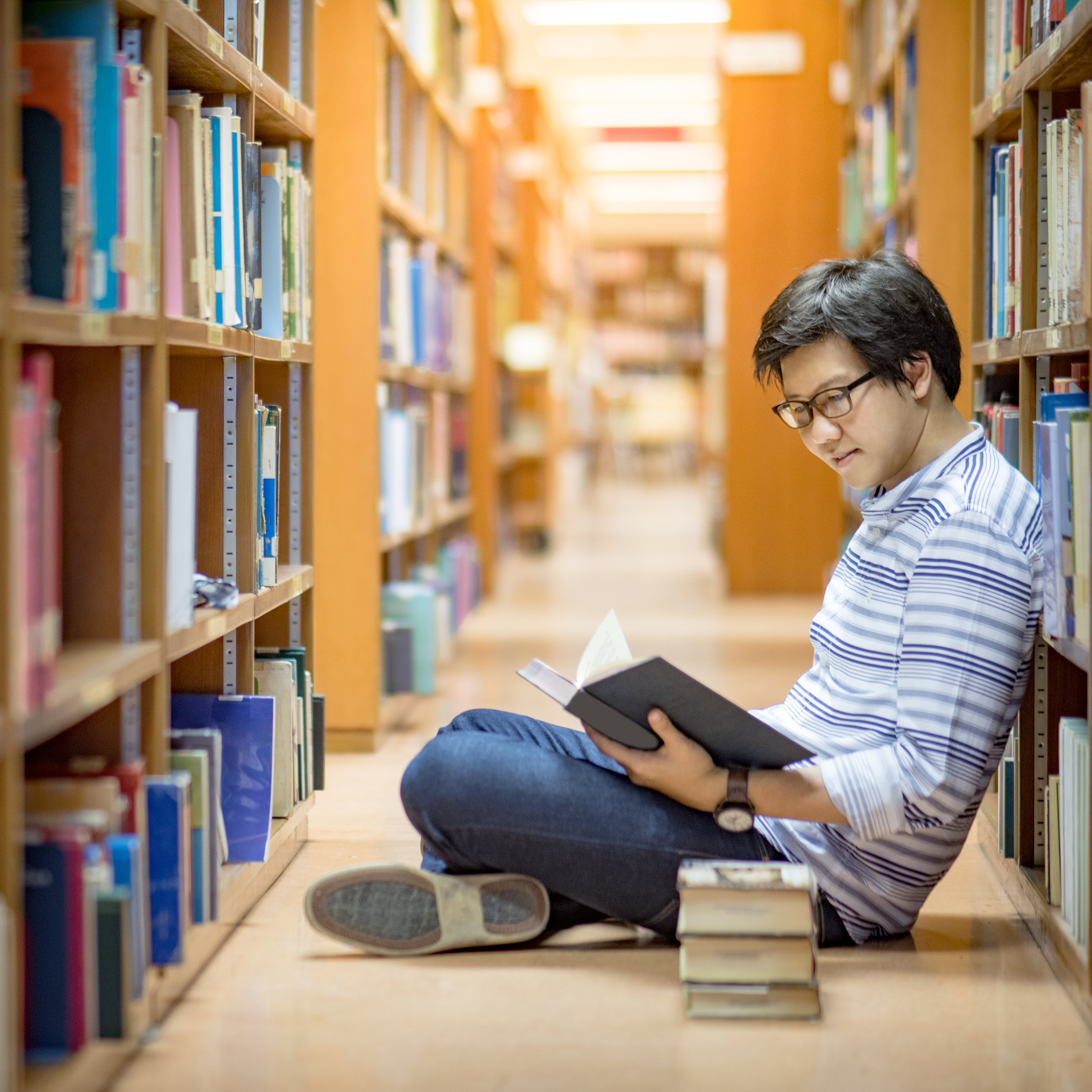 Member Libraries
The Minuteman Library Network is a consortium of 41 libraries with 60 locations serving the communities of Metrowest Massachusetts.
The members include 36 public and 5 college libraries in the Metrowest region of Massachusetts. The vision of the Minuteman Library Network is to foster a strong community of libraries providing people with optimal access to information.
Latest Minuteman Updates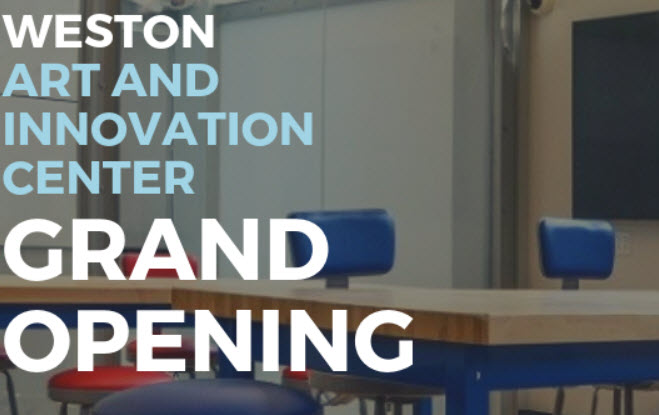 Weston Public Library opens new makerspace branch
Weston has re-purposed its historic Old Library building into the Arts & Innovation Center. The grand opening is September 14, 10am to 4pm.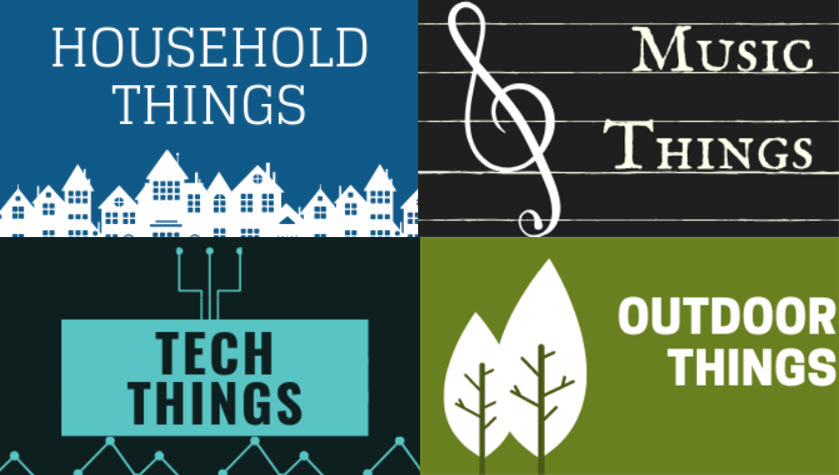 Morse Institute Library in Natick adds Library of Things collection
In partnership with sustainability and recycling agencies, the library now offers a variety of items including tools, musical instruments, and tech devices. Patrons can browse and reserve "Things" at the Morse Institute website (www.morseinstitute.org/services/things/).