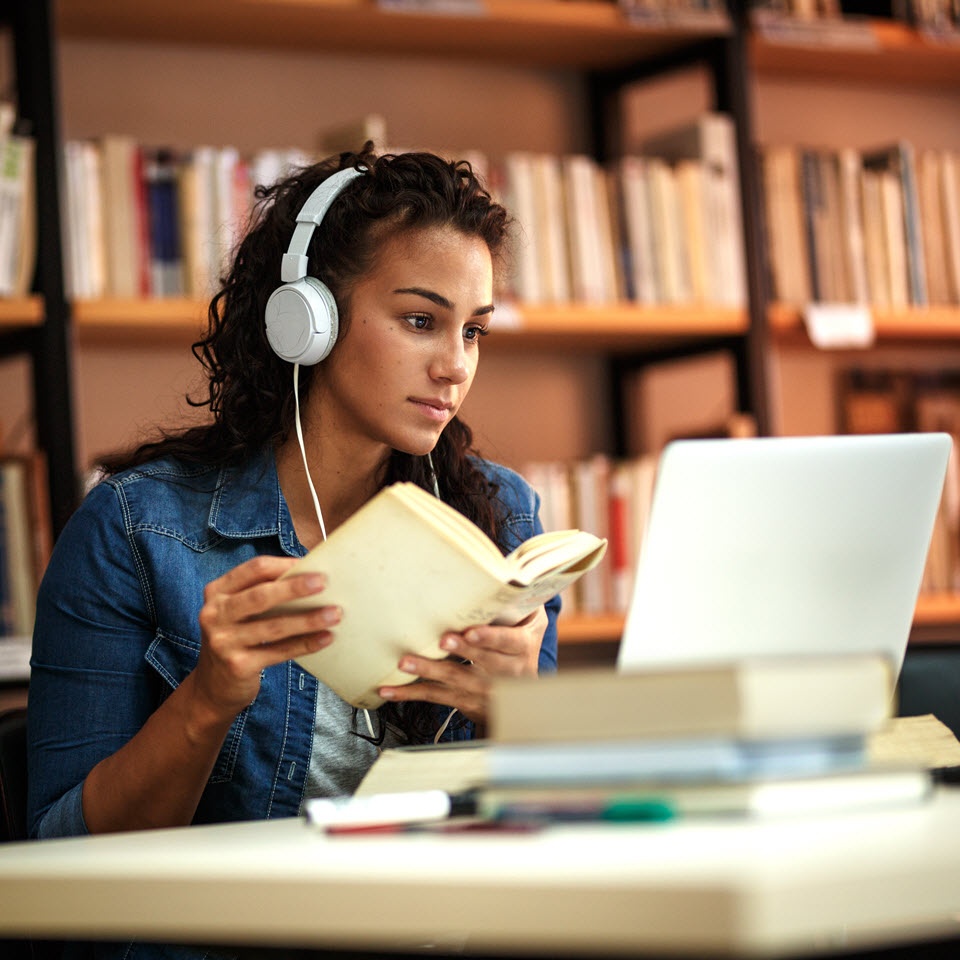 Member Libraries
The Minuteman Library Network is a consortium of 41 libraries with 60 locations serving the communities of Metrowest Massachusetts.
The members include 36 public and 5 college libraries in the Metrowest region of Massachusetts. The vision of the Minuteman Library Network is to foster a strong community of libraries providing people with optimal access to information.
Latest Minuteman Updates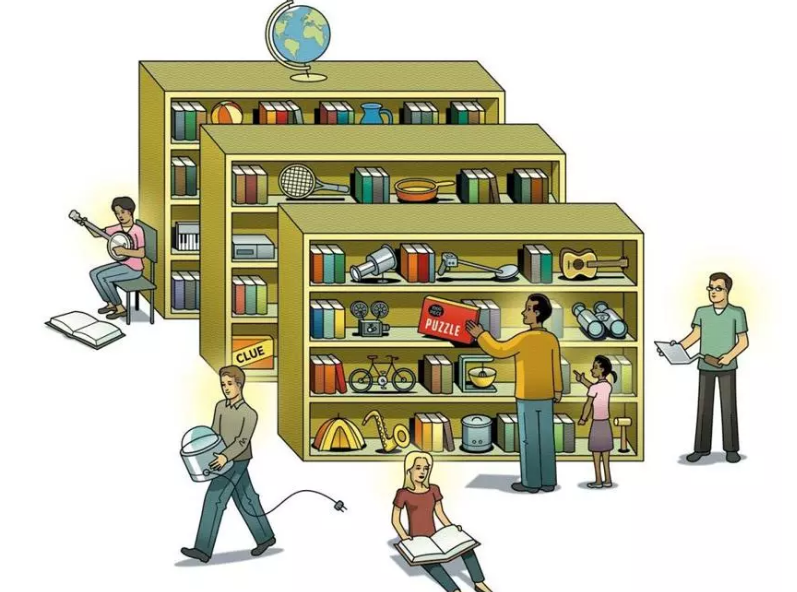 Minuteman libraries offer tools, toys, telescopes, and more
Several Minuteman libraries were featured in recent articles about the "Library of Things" in the Boston Globe and Washington Post. And for good reason: Our collections include over 12,000 objects and piece of equipment that can help you save money and expand your horizons.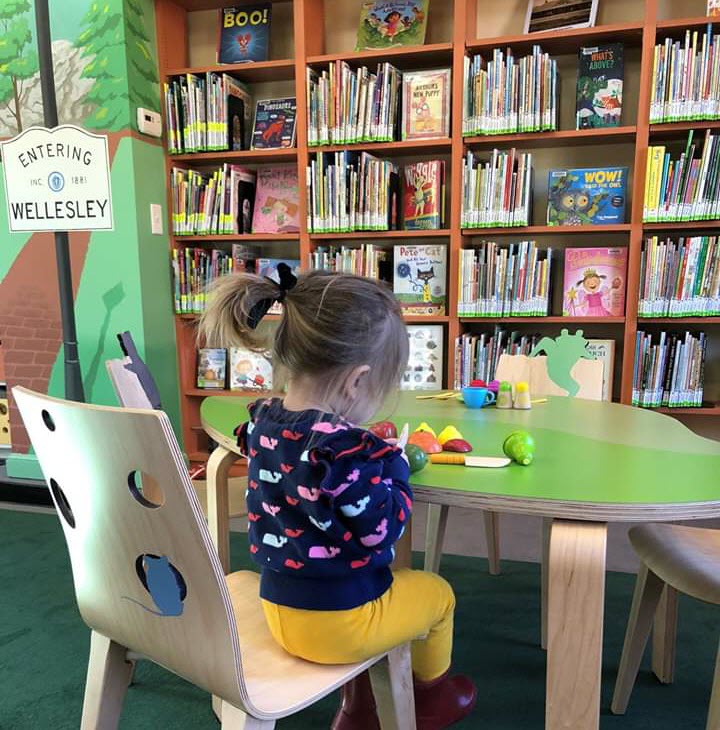 Wellesley Fells Branch re-opens as a Learning Library
After a renovation supported by private funding and grants, the former one-room schoolhouse has re-opened as a learning space geared to children ages 0-6. With a colorful environment inspired by local buildings and nature, the space is designed to support literacy and growth through play.