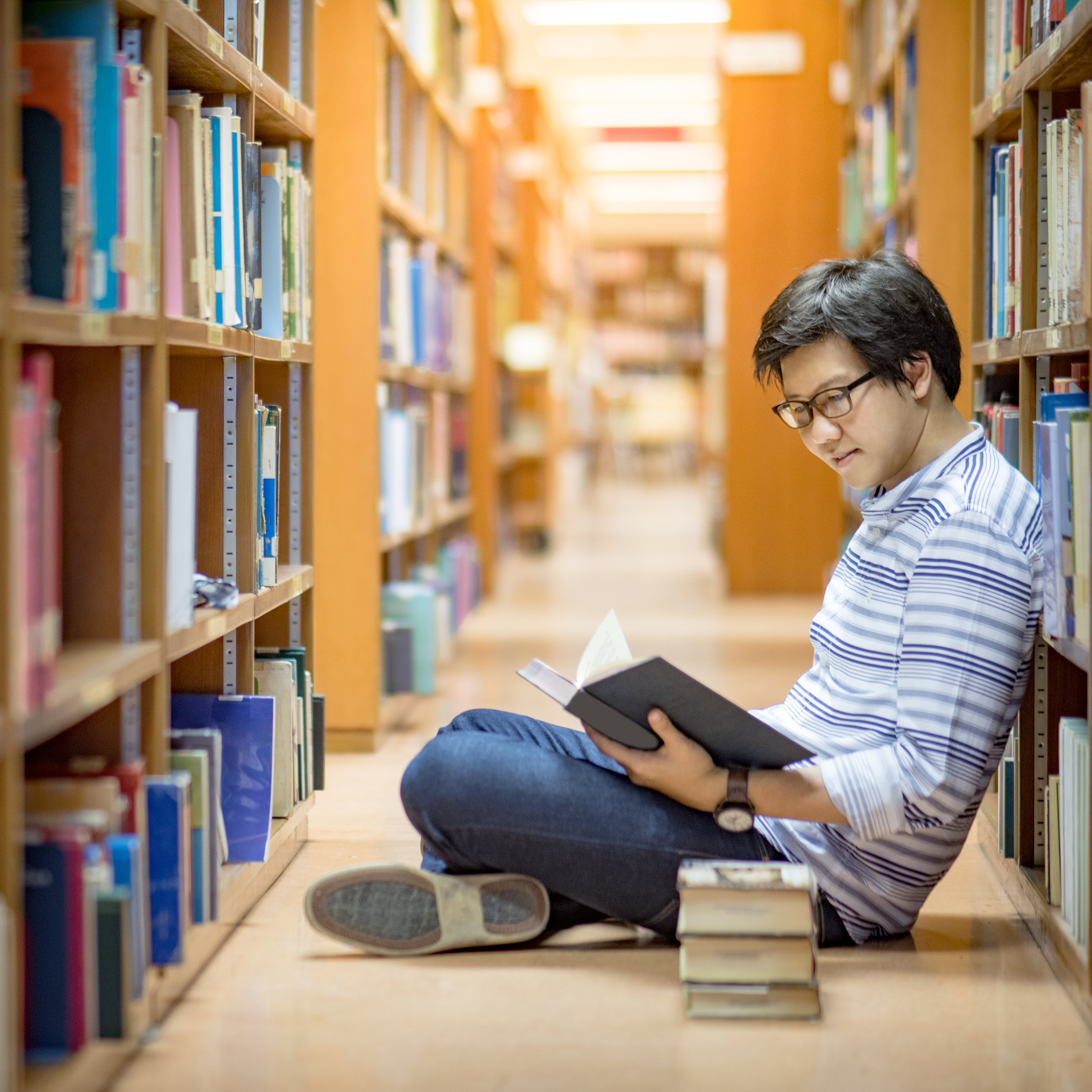 Member Libraries
The Minuteman Library Network is a consortium of 41 libraries with 60 locations serving the communities of Metrowest Massachusetts.
The members include 36 public and 5 college libraries in the Metrowest region of Massachusetts. The vision of the Minuteman Library Network is to foster a strong community of libraries providing people with optimal access to information.
Latest Minuteman Updates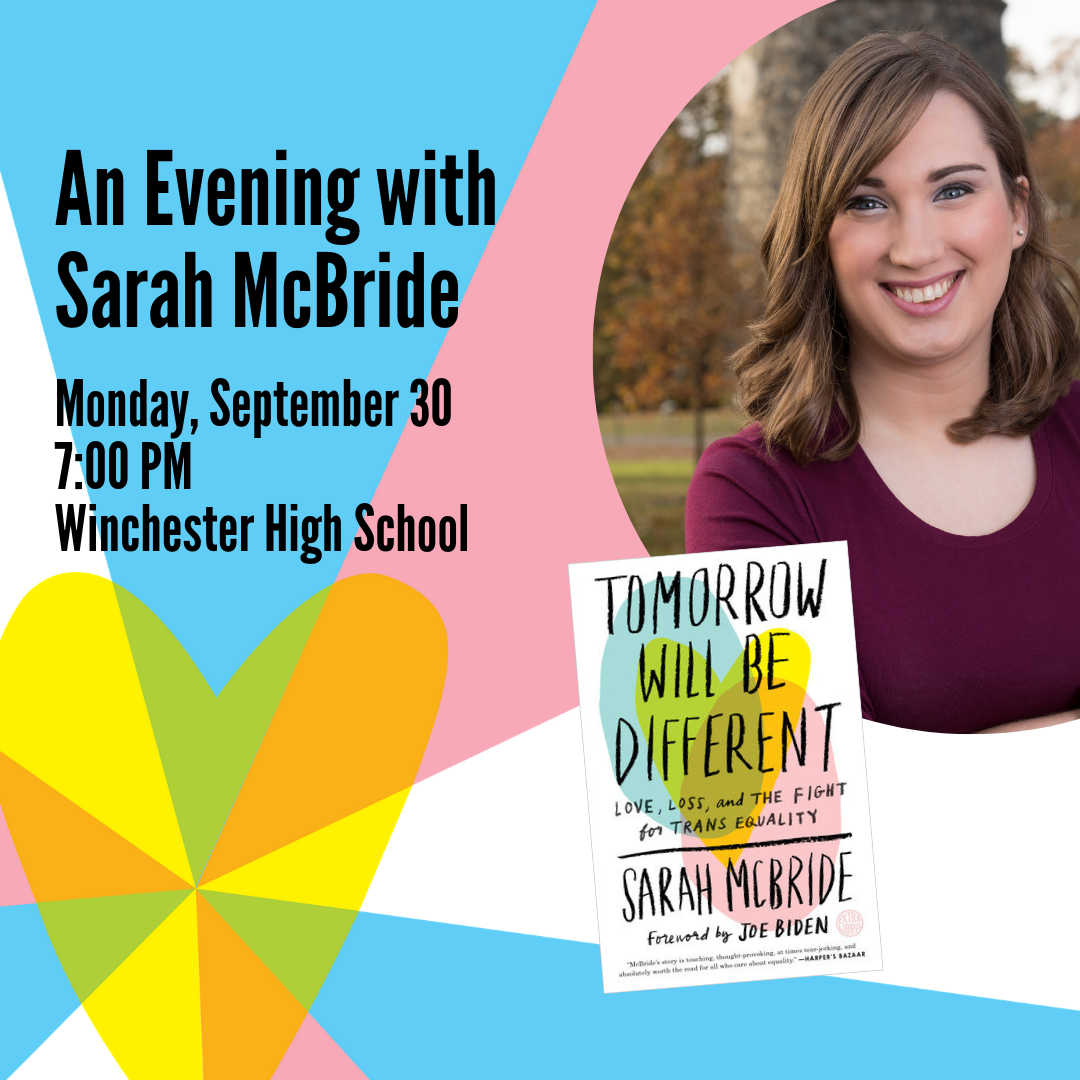 Winchester Public Library to host talk with LGTBQIA author/activist Sarah McBride
As part of their Winchester Reads program, Winchester Public Library has arranged a talk with McBride, author of "Tomorrow Will Be Different" and National Press Secretary for the Human Rights Campaign.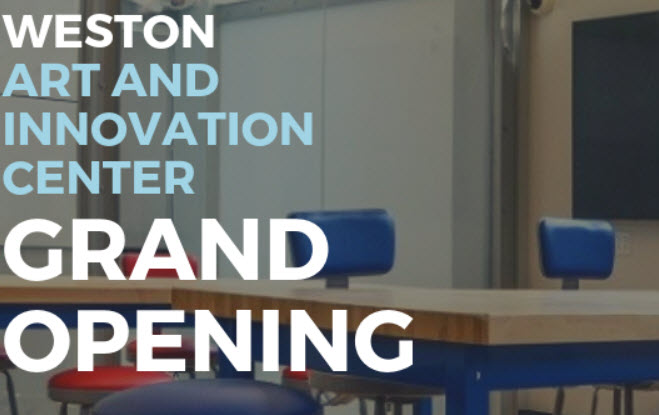 Weston Public Library opens new makerspace branch
Weston has re-purposed its historic Old Library building into the Arts & Innovation Center. The grand opening is September 14, 10am to 4pm.