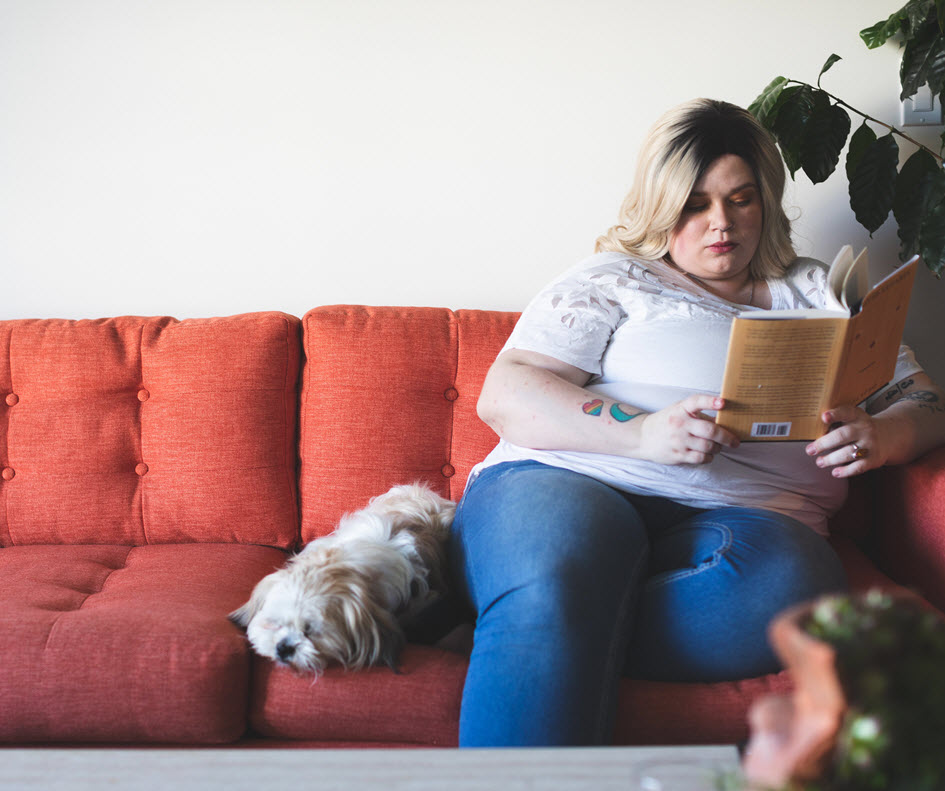 Member Libraries
The Minuteman Library Network is a consortium of 41 libraries with 60 locations serving the communities of Metrowest Massachusetts.
The members include 36 public and 5 college libraries in the Metrowest region of Massachusetts. The vision of the Minuteman Library Network is to foster a strong community of libraries providing people with optimal access to information.
Latest Minuteman Updates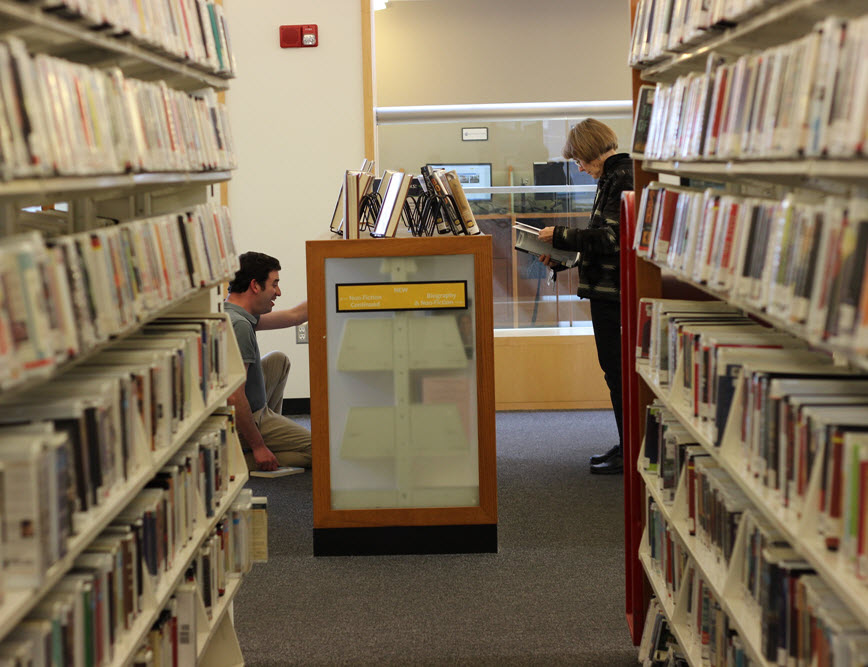 Americans visit the library more than another cultural activity, according to Gallup
A recent poll found that "libraries have endured as a place Americans visit nearly monthly on average", offering free services and activities that are especially valued by young adults, women, and people of lower-income.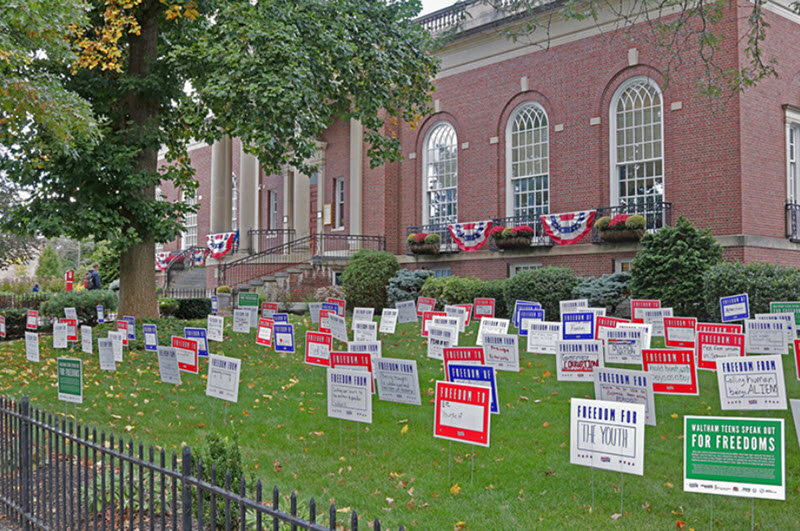 Teens lead civic conversation with Waltham's 'Real Talk' program
This fall, Waltham Public Library's teen discussion forum brought together high school students to define and share their ideas about freedom with their community.