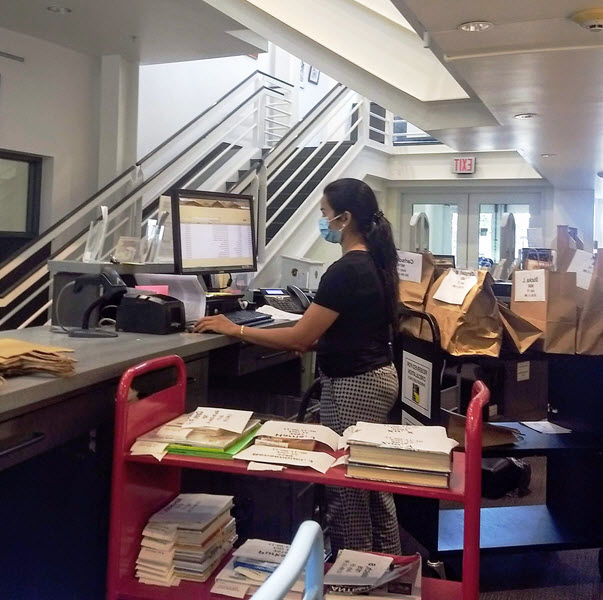 Member Libraries
The Minuteman Library Network is a consortium of 42 libraries with 60 locations serving the communities of Metrowest Massachusetts.
The members include 36 public and 6 college libraries in the Metrowest region of Massachusetts. The vision of the Minuteman Library Network is to foster a strong community of libraries providing people with optimal access to information.
Latest Minuteman Updates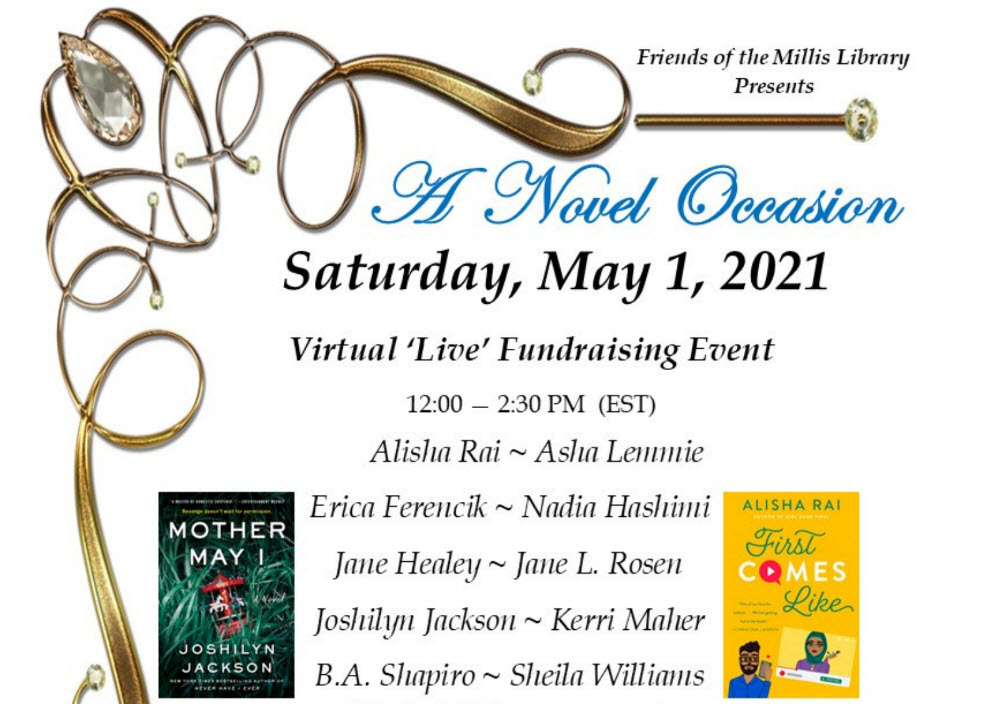 Millis fundaiser event to feature a variety of bestseller authors
As a part of fundraising effort for the library, Millis's Friends of the Library group put together a virtual event featuring several bestseller authors. Funds raised will support museum passes and other services outside the town's budget.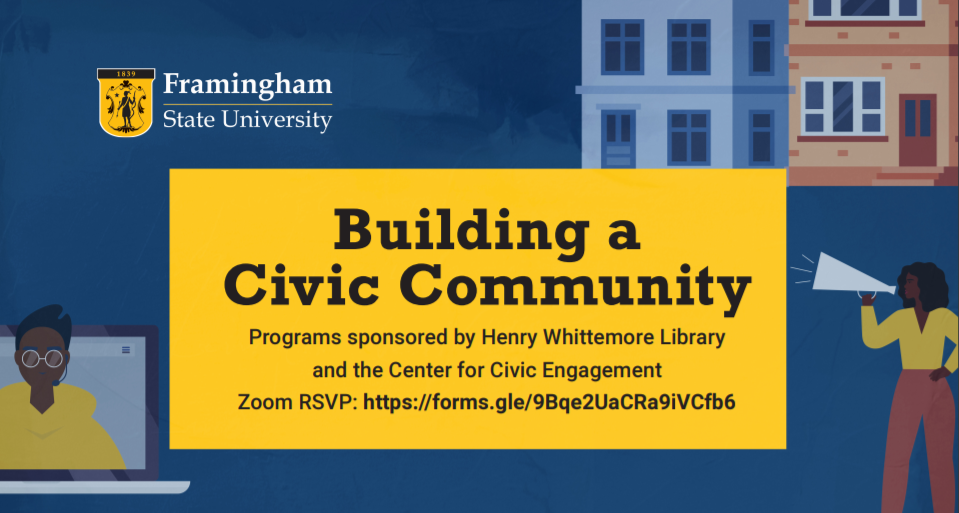 Framingham State program series promotes civic engagement
With funds from a LSTA grant, FSU's Henry Whittemore Library is presenting a number of programs that encourage informed civic participation and community building.