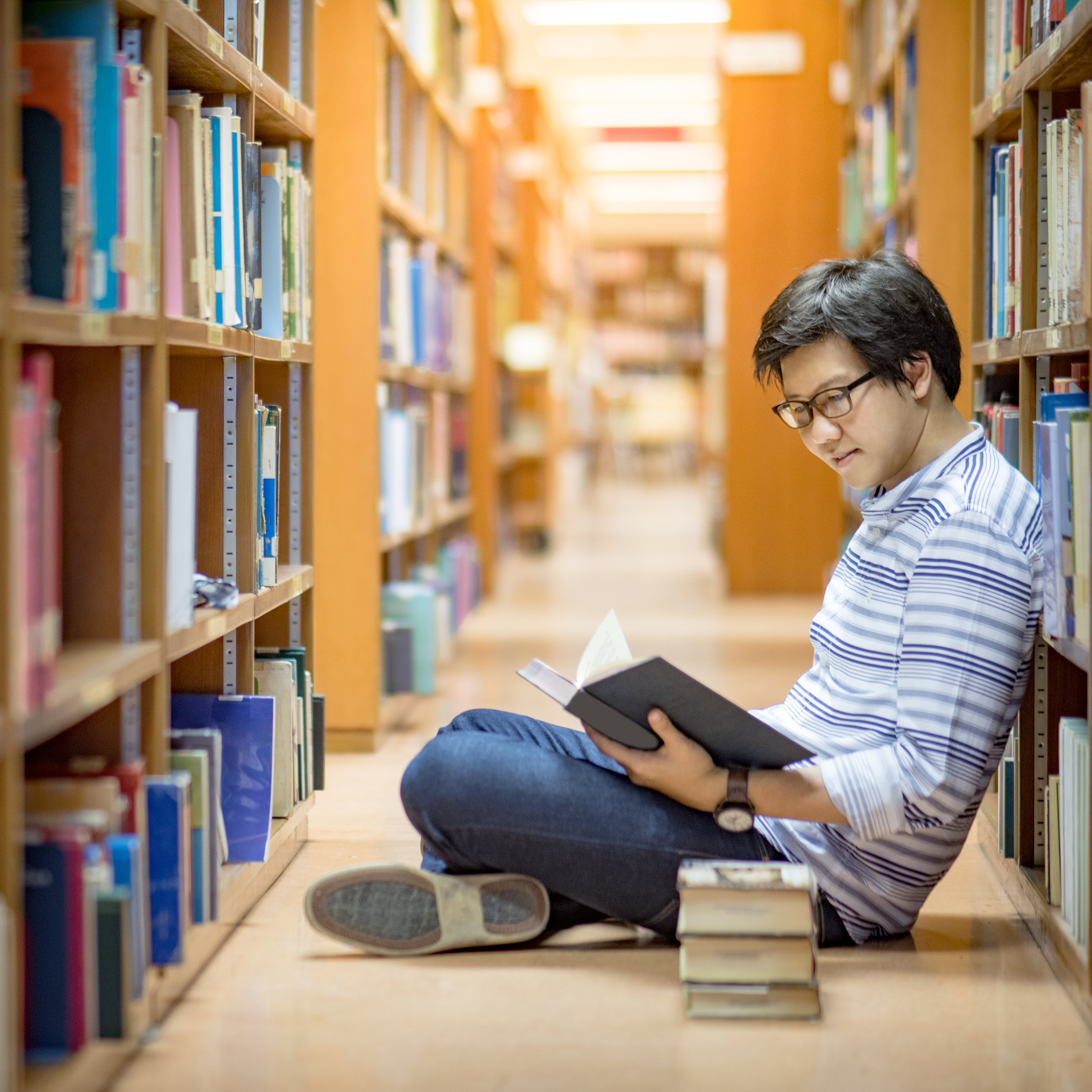 Member Libraries
The Minuteman Library Network is a consortium of 41 libraries with 60 locations serving the communities of Metrowest Massachusetts.
The members include 36 public and 5 college libraries in the Metrowest region of Massachusetts. The vision of the Minuteman Library Network is to foster a strong community of libraries providing people with optimal access to information.
Latest Minuteman Updates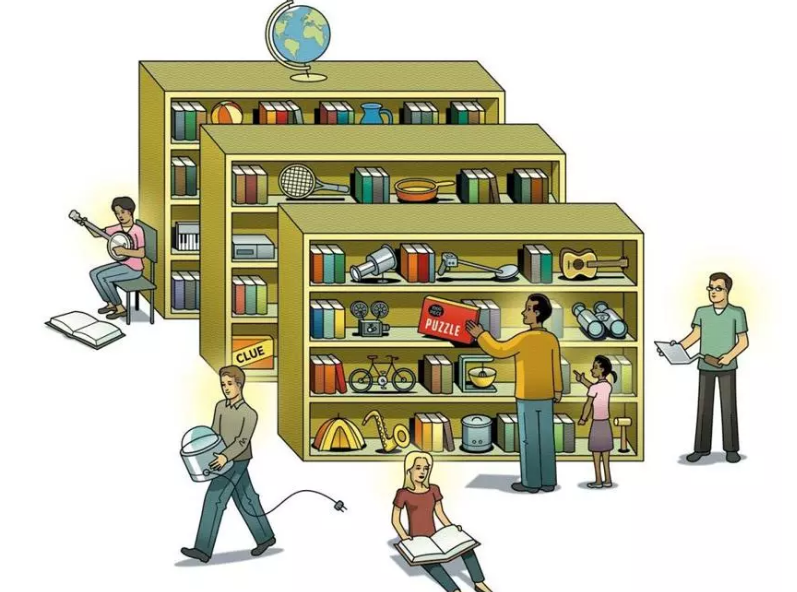 Minuteman libraries offer tools, toys, telescopes, and more
Several Minuteman libraries were featured in recent articles about the "Library of Things" in the Boston Globe and Washington Post. And for good reason: Our collections include over 12,000 objects and piece of equipment that can help you save money and expand your horizons.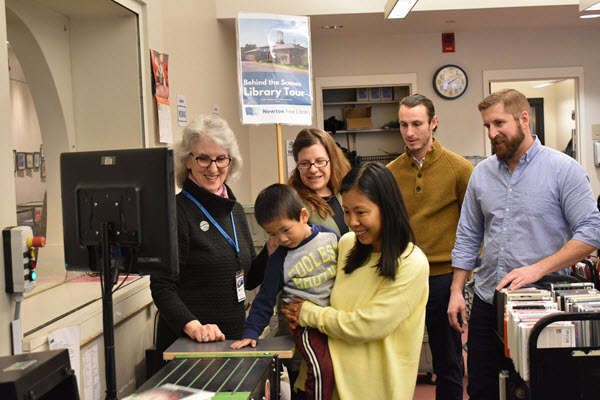 Newton Free Library Offers Monthly Behind the Scenes Tours!
Ever wondered what it takes to run a public library? Newton Free Library offers behind-the-scenes tours on the last Friday of every month. Tour attendees can:

·See where and how new materials are processed
·Meet some of the talented staff members that help make the library such a special part of the community
·Get up close to a sorter machine
·Find out some of the little-known details of the library

Tours start at 11:00 am, inside the parking lot entrance, and last approximately one hour. No registration is required!