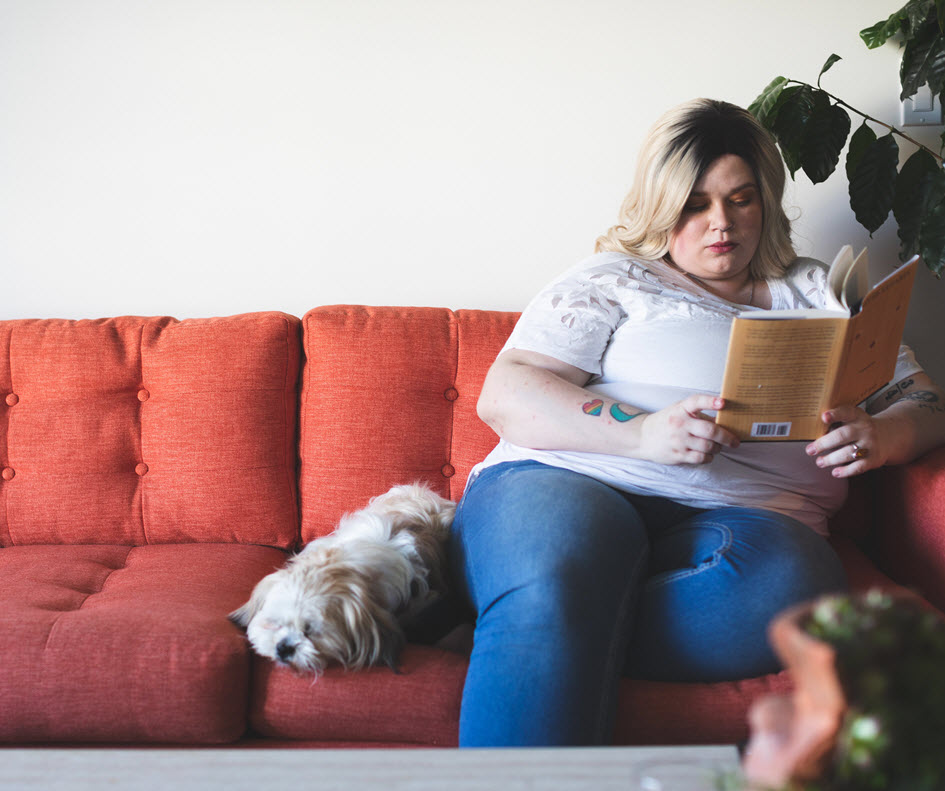 Member Libraries
The Minuteman Library Network is a consortium of 41 libraries with 60 locations serving the communities of Metrowest Massachusetts.
The members include 36 public and 6 college libraries in the Metrowest region of Massachusetts. The vision of the Minuteman Library Network is to foster a strong community of libraries providing people with optimal access to information.

Latest Minuteman Updates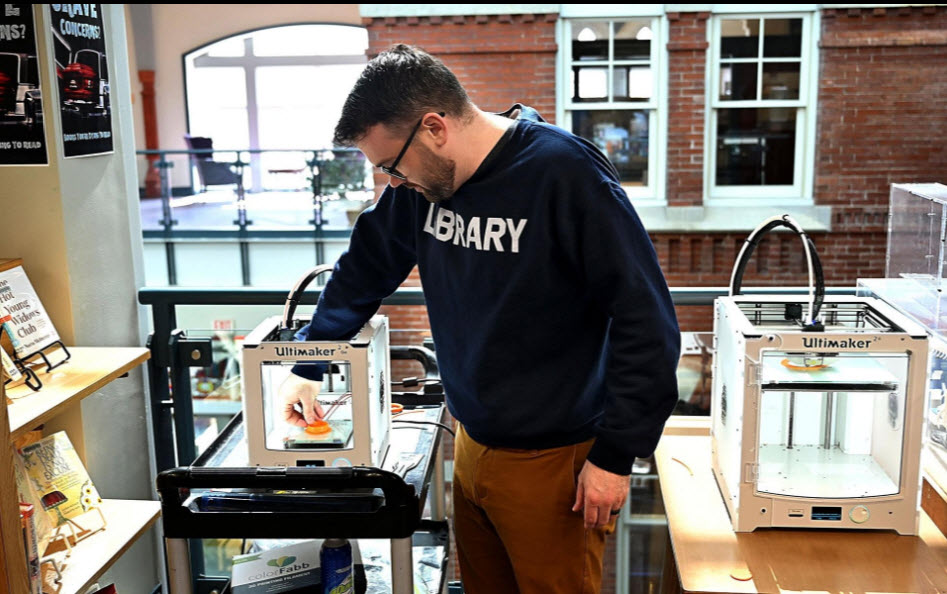 Closed to public, libraries put makerspaces to work in virus prevention efforts
While doors are closed and physical loans are suspended, several libraries have begun using 3-D printers and other "Library of Things" equipment to produce scarce supplies for health workers and patients.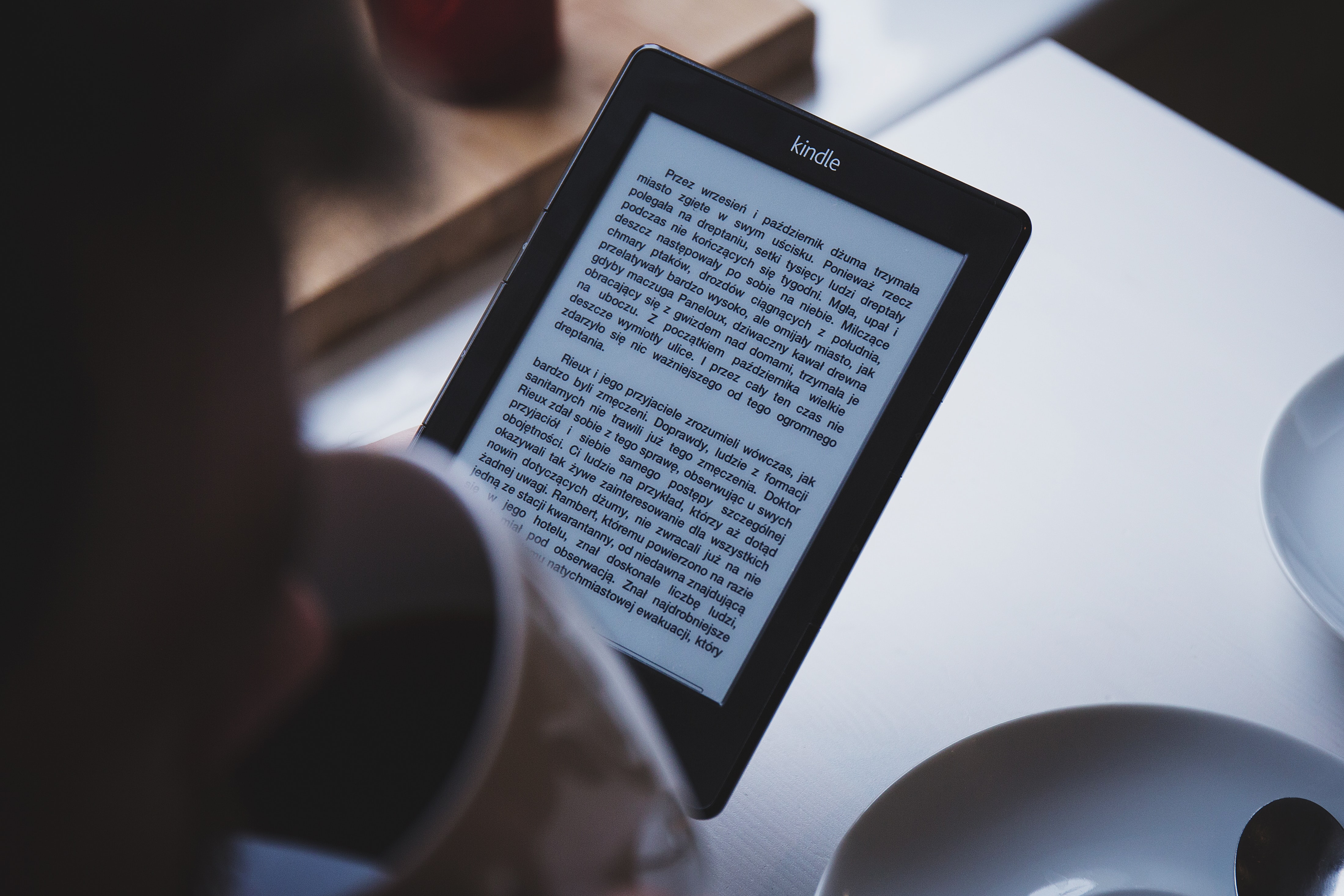 Macmillan ceases embargo on ebooks under pressure from libraries
In some much need positive news, Macmillan has lifted their embargo restrictions against libraries buying new ebooks. Minuteman librarians are now purchasing additional copies to meet demand.