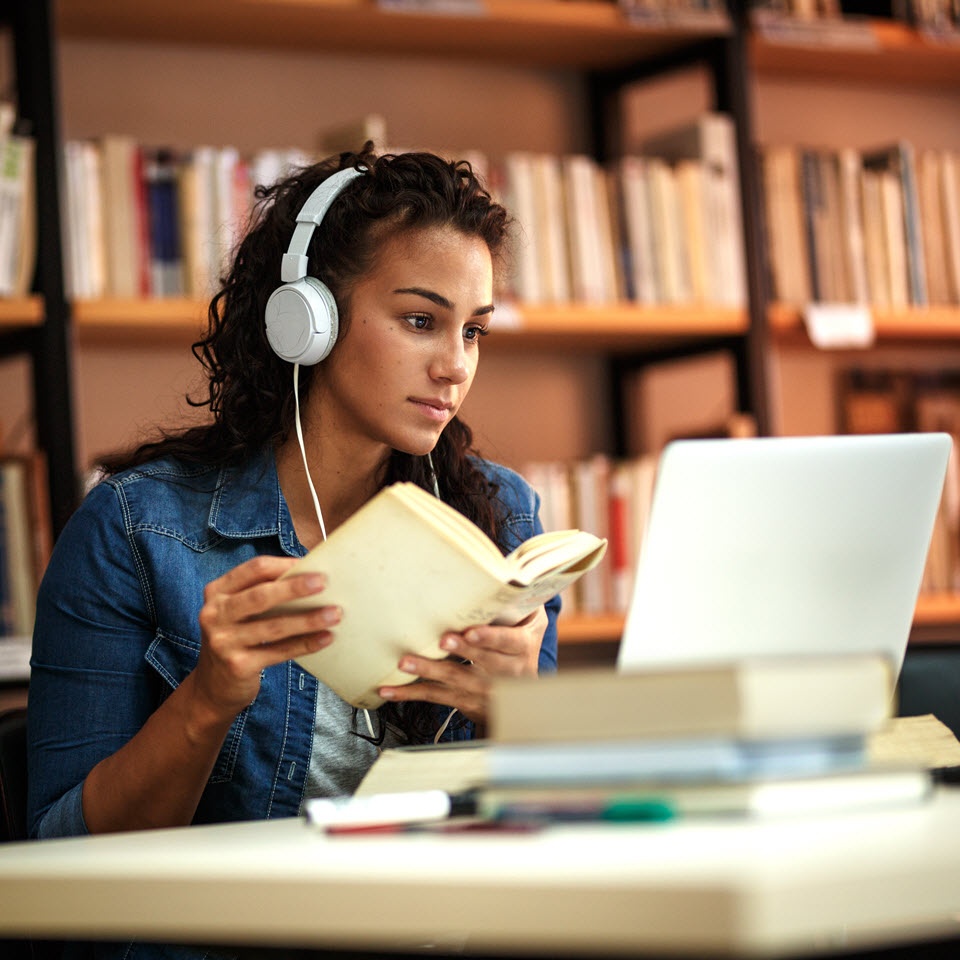 Member Libraries
The Minuteman Library Network is a consortium of 41 libraries with 60 locations serving the communities of Metrowest Massachusetts.
The members include 36 public and 5 college libraries in the Metrowest region of Massachusetts. The vision of the Minuteman Library Network is to foster a strong community of libraries providing people with optimal access to information.
Latest Minuteman Updates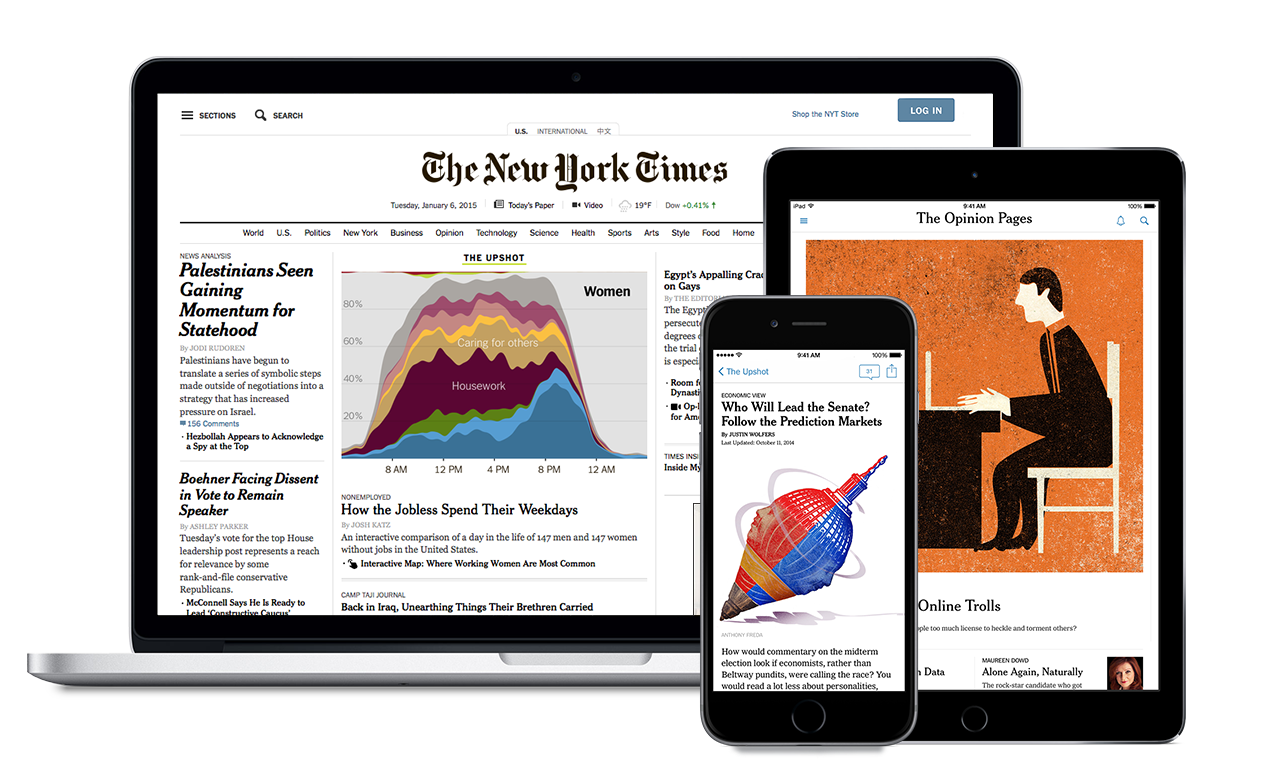 Read The New York Times for free through Minuteman libraries
Our public member libraries offer access to unlimited articles. Simply create an account with NYTimes.com while in the library or with our guest pass. Visit the Online Resources page or talk to a public librarian for details.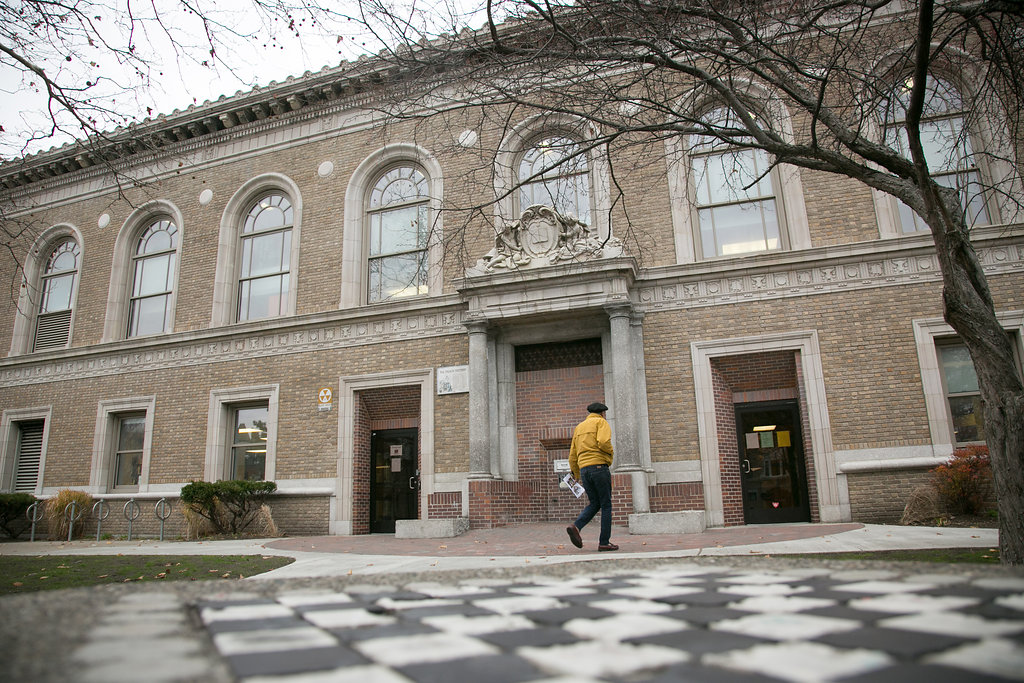 Somerville Public Library to Launch "Food For Thought" Community Gardening and Cooking Initiative
The new initiative aims to promote health and wellness, teach practical life skills, build community, and introduce residents to related resources and opportunities citywide.