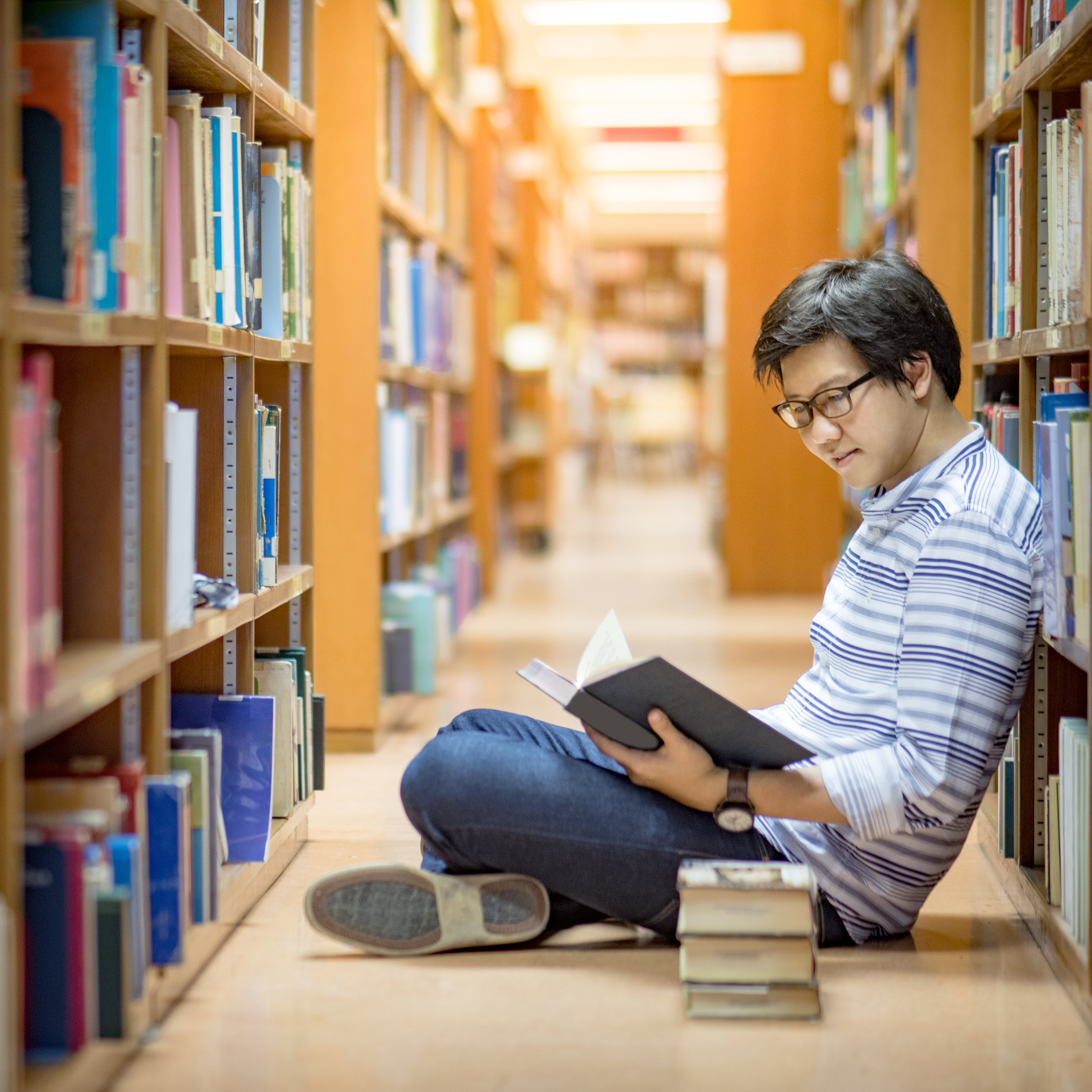 Member Libraries
The Minuteman Library Network is a consortium of 41 libraries with 60 locations serving the communities of Metrowest Massachusetts.
The members include 36 public and 5 college libraries in the Metrowest region of Massachusetts. The vision of the Minuteman Library Network is to foster a strong community of libraries providing people with optimal access to information.
Latest Minuteman Updates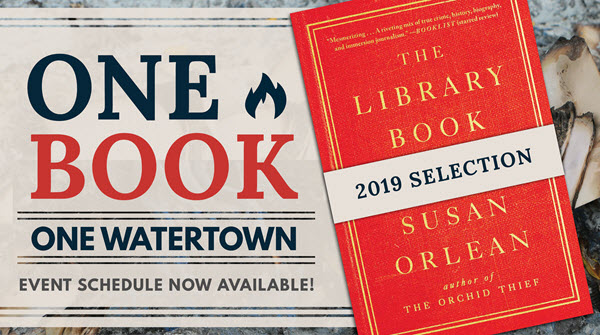 Watertown Free Public Library hosts a month of events inspired by "The Library Book".
To celebrate their 150th anniversary, WFPL is hosting a number events exploring the past and futures of libraries, culminating in a talk with Susan Orlean, author of "The Library Book".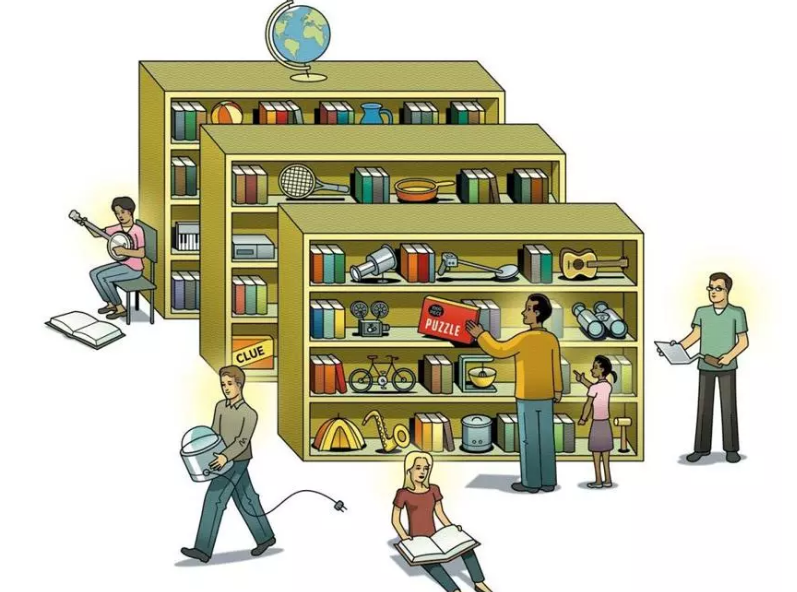 Minuteman libraries offer tools, toys, telescopes, and more
Several Minuteman libraries were featured in recent articles about the "Library of Things" in the Boston Globe and Washington Post. And for good reason: Our collections include over 12,000 objects and piece of equipment that can help you save money and expand your horizons.