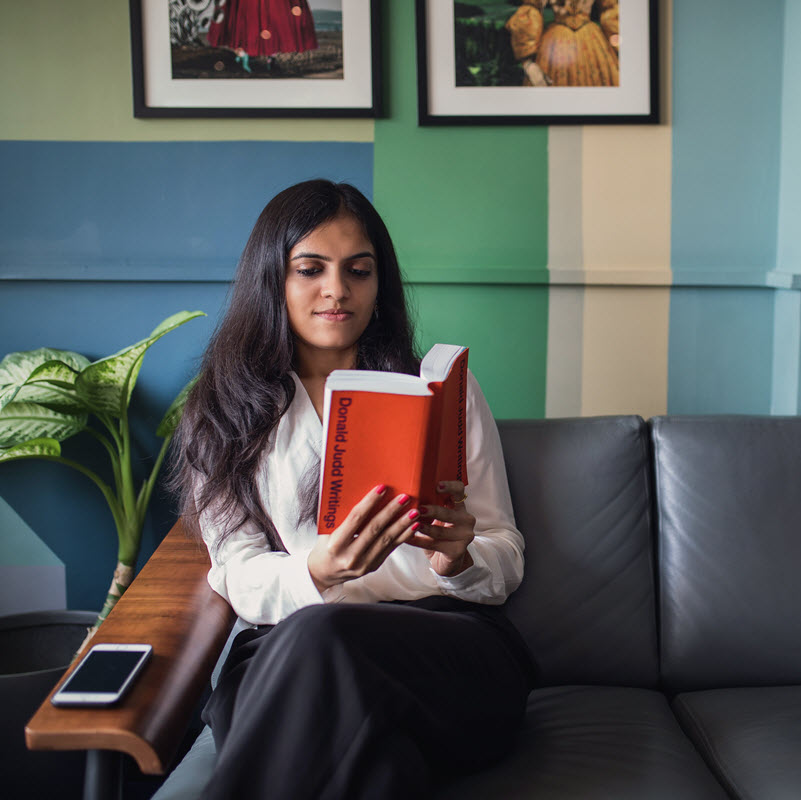 Member Libraries
The Minuteman Library Network is a consortium of 42 libraries with 60 locations serving the communities of Metrowest Massachusetts.
The members include 36 public and 6 college libraries in the Metrowest region of Massachusetts. The vision of the Minuteman Library Network is to foster a strong community of libraries providing people with optimal access to information.
Latest Minuteman Updates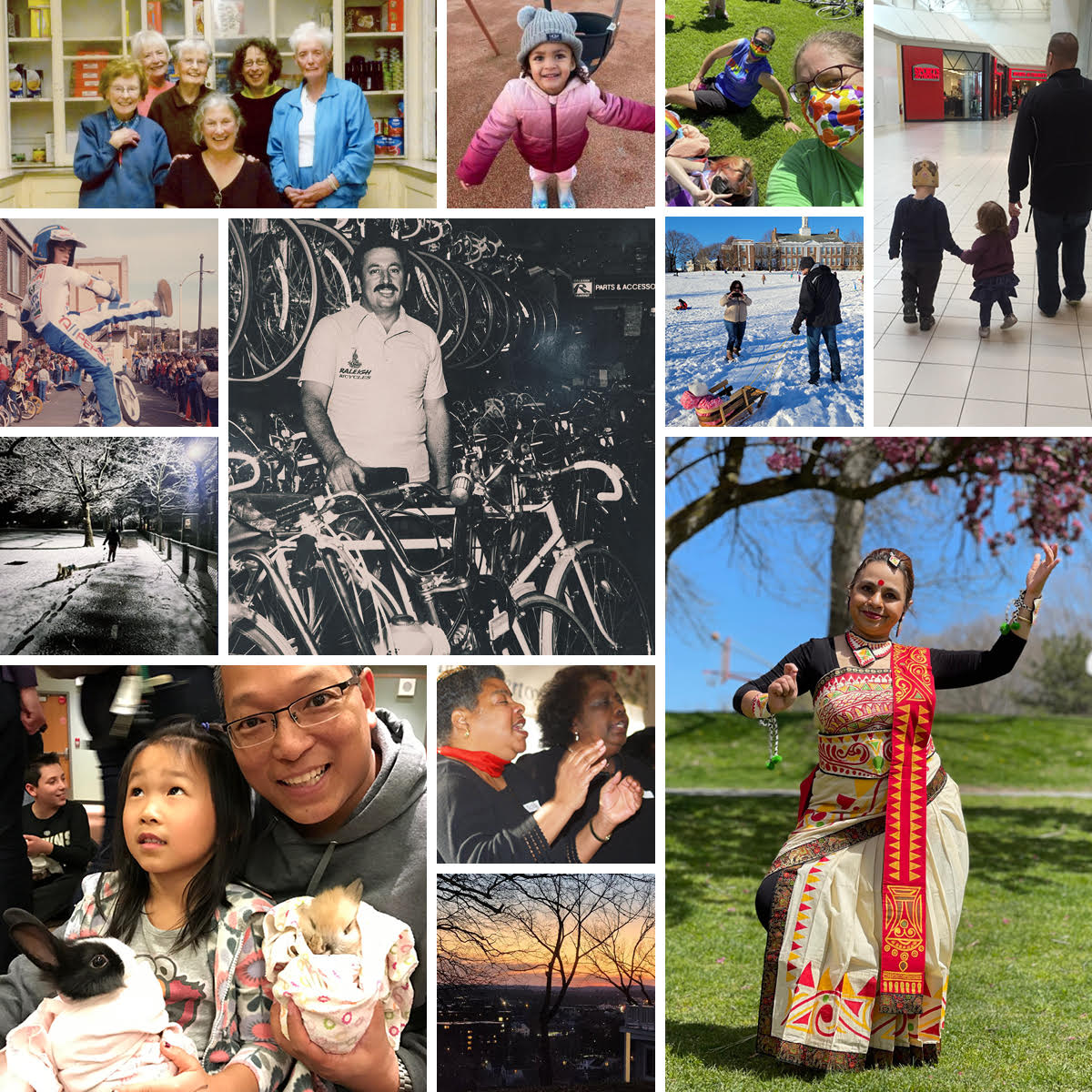 Watertown Free Public Library displays local photos in their Collective Memory Project
In 2021, WFPL began asking community members to share personal photographs that represent "you, your family, or your connection to Watertown" to be added to their online local history collection. The collection of 300+ photos and interviews are now available to view online, and until September 30, will be on display in the T. Ross Kelly Art Gallery. WFPL is continuing to accept donation of community photos and interview nominations for collection.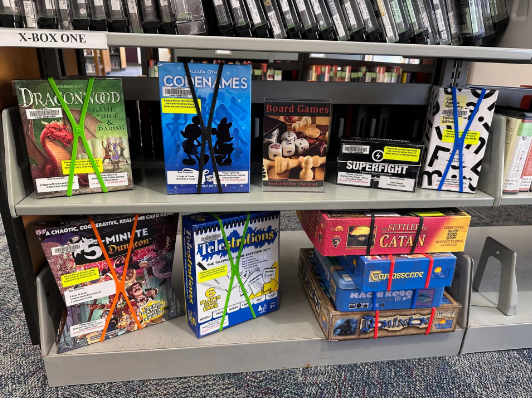 Bedford launches new board game collection
Bedford Free Library has joined the ranks of public libraries offering board games that cardholders can borrow for home use. Bedford's collection is launching with 10 popular titles, and will add more based on community interest and feedback.