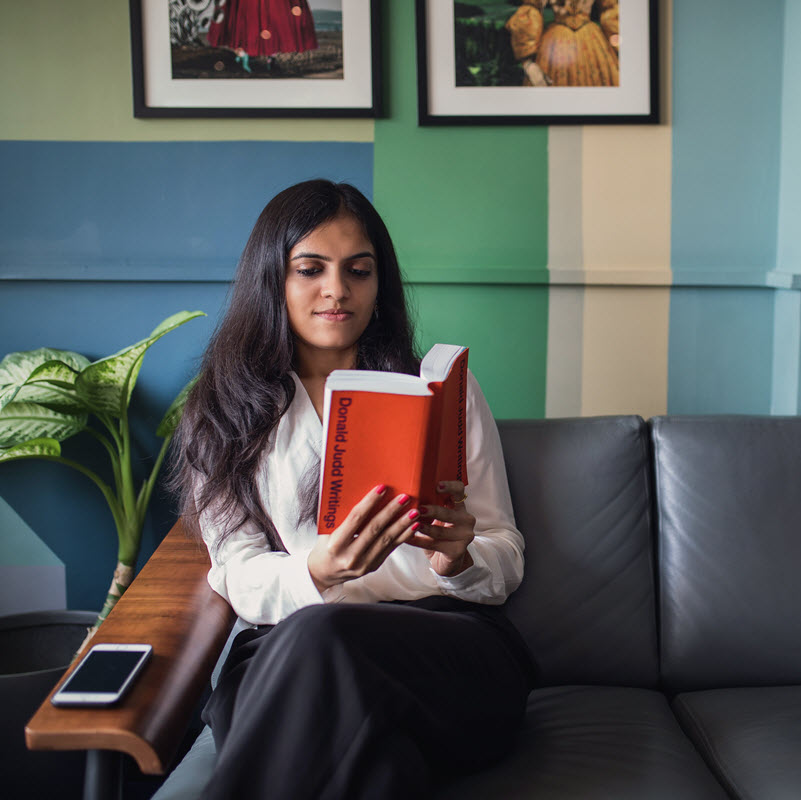 Member Libraries
The Minuteman Library Network is a consortium of 42 libraries with 60 locations serving the communities of Metrowest Massachusetts.
The members include 36 public and 6 college libraries in the Metrowest region of Massachusetts. The vision of the Minuteman Library Network is to foster a strong community of libraries providing people with optimal access to information.
Latest Minuteman Updates
Watertown Free Public Library rolls out new bookmobile!
WFPL will debut their new bookmobile, "Speed Reader", on Saturday August 13 at Arsenal Park. The modified Sprinter Van "really is a full-service library on wheels," says Outreach Librarian Marissa Monteiro. "You can borrow books, connect to Wi-Fi, or get recommendations from a librarian. The main difference is—now we'll be even closer to the places our community hangs out."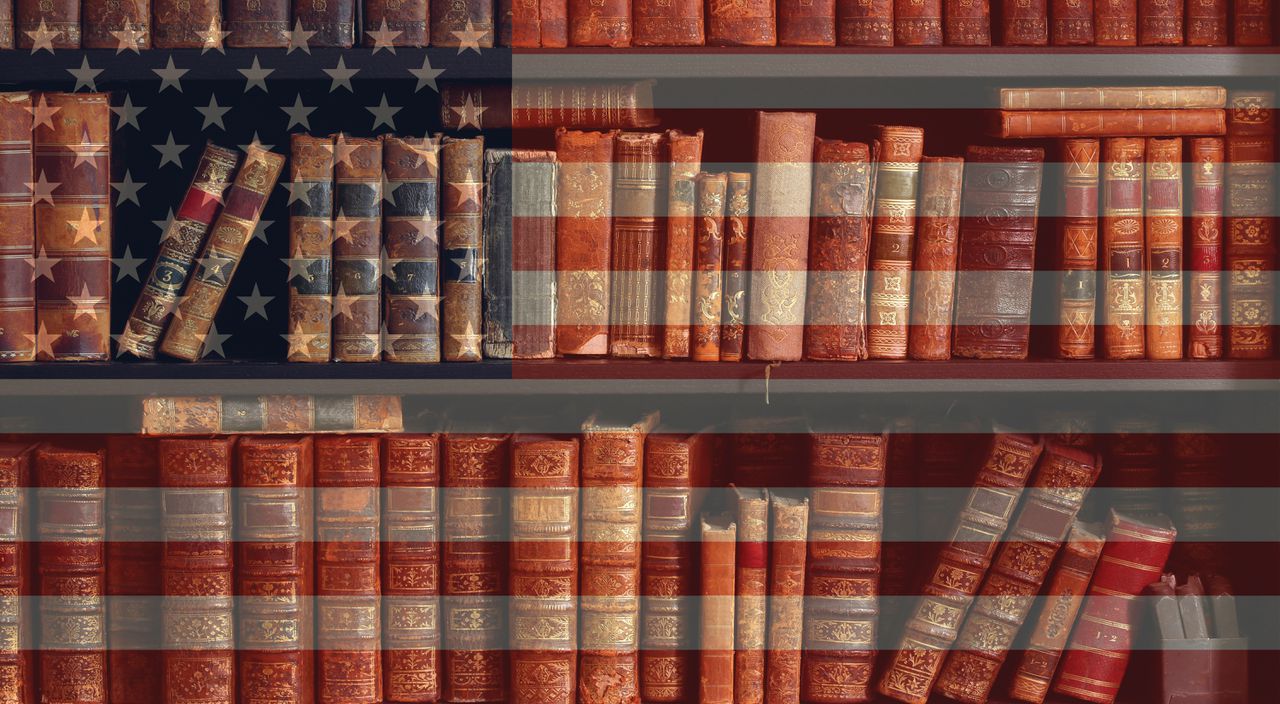 Waltham library director highlights value of libraries in Boston Globe
Waltham Public Library director, Kelly Linehan, argued in the recent Boston Globe op-ed "Libraries can save the summer. And maybe democracy, too" that libraries play crucial roles both in the lives of individual patrons and in a healthy democracy. Read the letter at: https://bit.ly/3bmCKei