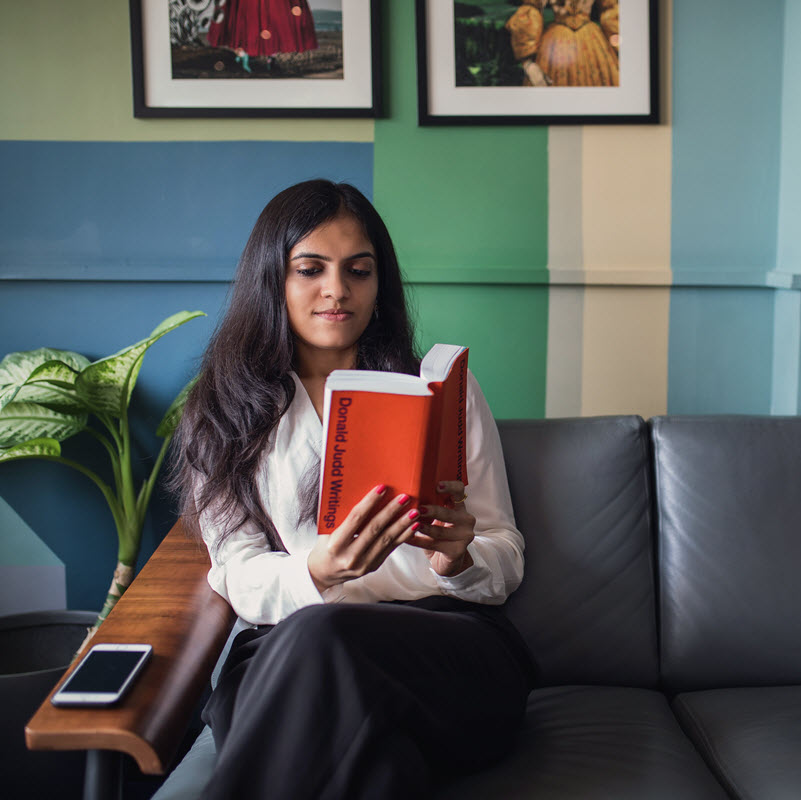 Member Libraries
The Minuteman Library Network is a consortium of 42 libraries with 60 locations serving the communities of Metrowest Massachusetts.
The members include 36 public and 6 college libraries in the Metrowest region of Massachusetts. The vision of the Minuteman Library Network is to foster a strong community of libraries providing people with optimal access to information.
Latest Minuteman Updates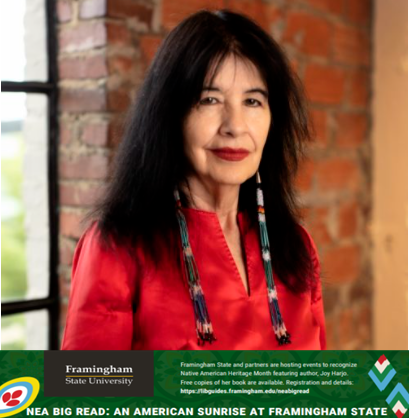 Framingham Public & FSU partner to program series featuring US Poet Laureate
Framingham Public Library and FSU are partnering to present of a season-long Big Read event featuring the work of the US Poet Laureate, Joy Harjo. Along with offering free print and ebook copies of "An American Sunrise", the libraries are hosting a series of programs about Native American culture and arts.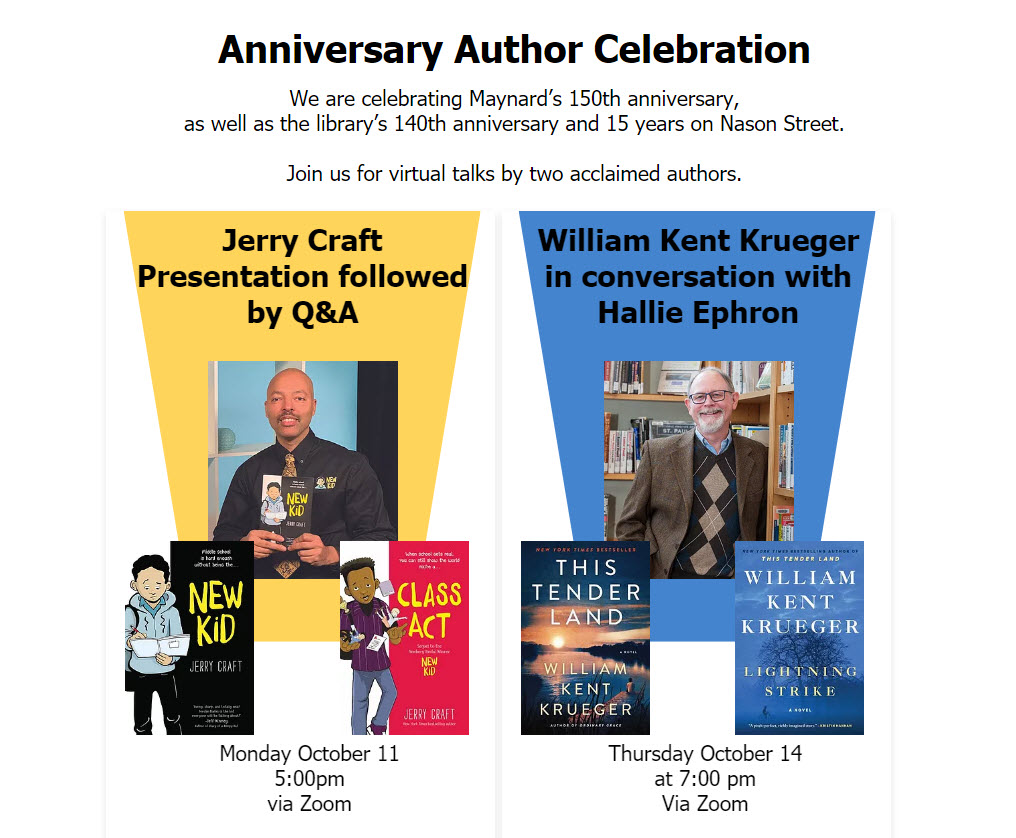 Maynard to celebrate 150th anniversary with author talks
This year the town and library of Maynard are celebrating joint historic anniversaries with events featuring two acclaimed authors.